NBAD, FGB's new board of directors discusses clauses, procedures before merger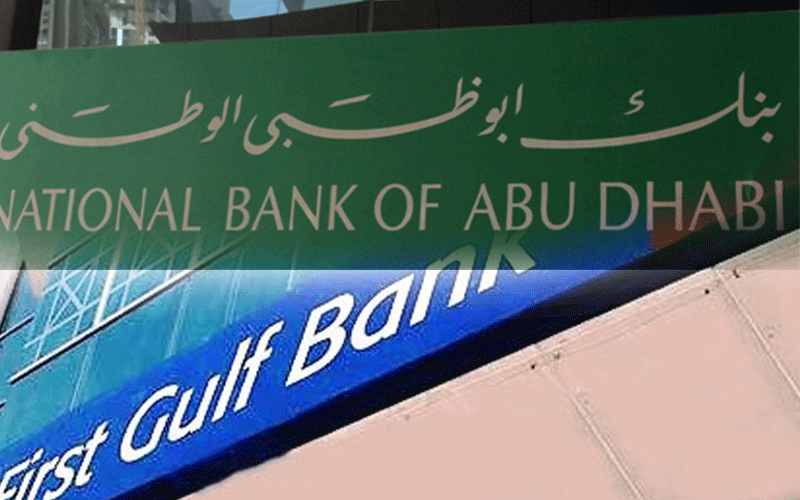 The board of directors of the new bank from the merger between First Gulf Bank (FGB) and the National Bank of Abu Dhabi (NBAD) held its first meeting, headed by H.H. Sheikh Tahnoun bin Zayed Al Nahyan, National Security Adviser, the designated Chairman of the Board, with the goal of discussing and approving the most important clauses and procedures that relate to the merger, before its expected completion during the next few weeks.
During the meeting, the board agreed on the new bank's organisational structure and governance, as well as the formation of the board's subsidiary committees, and the appointment of its members and its delegation of powers, to immediately start after the merger is completed. They also discussed and agreed on the main points of the 2017 budget.
During the meeting, they focussed on the importance of its information technology infrastructure and data transfer process, for strengthening the operation of an effective systems integration after the merger. In addition, the board also appointed the bank's higher leadership that will lead the new banking entity.
"We are confident of the success of the merger, as the expertise and qualifications of the appointed members of the board of directors will play an effective role in leading our strategies and plans, to go forward towards achieving the intended goals of the merger. From here, we look forward to the future with great optimism, and we expect the new bank to achieve the best possible value for our contributors and our local, regional and international partners, as well as our clients and employees," H.H. Sheikh Tahnoun bin Zayed Al Nahyan said.
Abdulhamid Saeed, the designated Executive Director of the new banking entity, said "we have crossed a big stage in the completion of the merger, as we are going the right way to establishing one of the largest banking entities in the region during the coming few weeks, especially after receiving the approval of the relevant authorities in this matter."
"The FGB and NBAD have made great efforts during the past months to guarantee a smooth transition and an integrated merger, as part of the new banking entity that will be a main supporter for achieving the ambitious development plans of the UAE and the Emirate of Abu Dhabi, in a time where both banks are working on unifying their efforts to form the strongest bank in the country," he added.
Follow Emirates 24|7 on Google News.