New PlayStation 3 firmware hacked within 24 hours of its release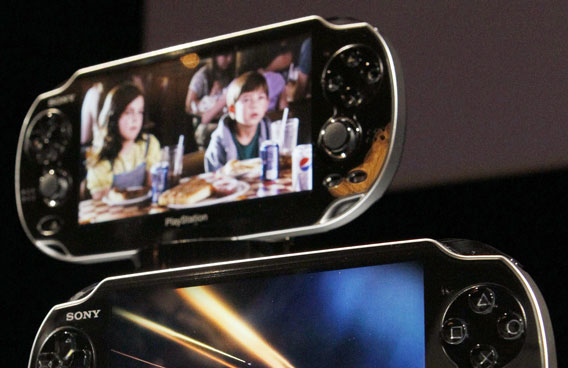 Sony's been playing cat-and-mouse with PS3 firmware crackers, and less than a day after its version 3.56 firmware was released, hackers have circumvented Sony's locks.
If you've gotten used to having custom firmware on your Sony PlayStation 3, the folks over at KaKaRoToKS, known for custom PS3 firmware, have cracked the latest firmware (version 3.56) released by Sony in less than 24 hours after the update's release.
While Sony's been attempting to remove any new versions of custom 3.56 firmware via DMCA takedown notices from Github, you can still get a hold of the latest custom firmware (failOverFlow) done up by KaKaRoToKS over at Gitorious. The advantage behind custom firmwares (some custom firmwares don't allow you to pirate games) is that they allow you to install your own package files like the ones from Sony's PSN.
Follow Emirates 24|7 on Google News.