Samsung signals delay of Galaxy S8 unveiling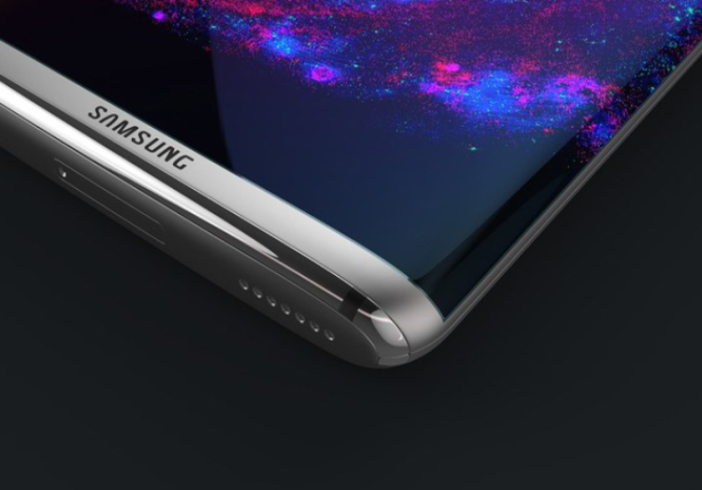 Samsung Electronics indicated yesterday that its latest flagship Galaxy S smartphone could be delayed as it pledged to enhance product safety following an investigation into the cause of fires in its premium Note 7 devices.
Wrapping up its months-long probe, the world's top smartphone maker said that faulty batteries from two suppliers were to blame for a product failure that wiped US$5.3 billion off its operating profit.
Samsung mobile chief Koh Dong-jin was quoted by Reuters as saying that procedures had been put in place to avoid a repeat of the fires as the South Korean firm prepares to launch the Galaxy S8, its first premium handset since the Note 7's demise.
"The lessons of this incident are deeply reflected in our culture and process," Koh told reporters at a press briefing. "Samsung Electronics will be working hard to regain consumer trust."
Koh said the Galaxy S8 would not be unveiled at the Mobile World Congress trade show in Barcelona beginning February 27, the traditional forum for Galaxy S series launches.
Follow Emirates 24|7 on Google News.