Alcatel announces affordable smart watch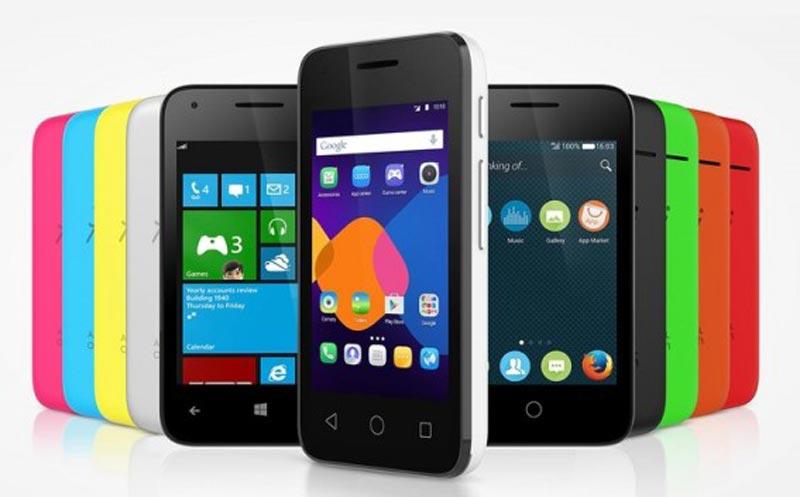 Alcatel Onetouch, the smartphone division of the Chinese technology firm, has announced that it would unveil its own smart watch but at an affordable price.

In its announcement about its participation at CES, the company said that it would also announce a 4G LTE version of its popular Pixi series launching various versions from 3.5 inch to 5 inch devices.

It's the smartwatch that is attracting all the attention. Alcatel's main focus is on the price advantage.

"It looks like a watch and feels like a watch but it's much smarter than that," the company said in its note. "The smartwatch puts a premium on elegant design at a very accessible price and creates a new market segment," it added.
The company has however not provided any details about the features apart from stating that the watch will be Android powered and come with sensors and apps that allow users to monitor daily activity.

For example, its Pixi smartphone allows a user to choose between Firefox, Windows or Android, providing flexibility to consumers.

"Our users do not want complicated systems -- they want something familiar from their work environment in the office, but also on a smartphone," said Alcatel Onetouch Chief Marketing Officer Dan Dery.

The company said it would announce its affordable Pixi 3 series, ranging from a pocket-friendly 3.5-inch display to a larger 5-inch display.

Offering both 3G and 4G LTE connectivity for the Pixi 3 (4"), (4.5") and (5") and 3G for the Pixi3 (3.5"), the Pixi 3 series features easy customisation and the most popular applications pre-loaded.



Follow Emirates 24|7 on Google News.