App to calculate woman's worth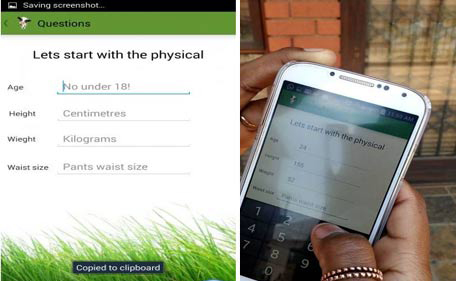 A developer in South Africa has created an app - Lobola Calculator - that can calculate how much a bride is worth. It is available on phones running on Android.

Once the person enters a list of questions such as age, weight, height, waist size, educational qualification, details of job, married life, kids...etc., the app calculates the person's Lobola value in Rands and in number of real-life cows, according to a report in randburgsun.



In some African cultures 'Lobola' (bride money) is significant. In some cultures cows are given and there have been fights on how much money or how many cows the groom should pay.

Today some families calculate how much a cow is and converts that into monetary value.

During ancient days, Lobola was a way of the groom saying 'thanks' to the girl's family for raising her. However, that has largely changed today. A girl with a job and educational qualification is worth more than one with kids and no qualification, adds the report.
Follow Emirates 24|7 on Google News.