Apple defends itself at the supreme court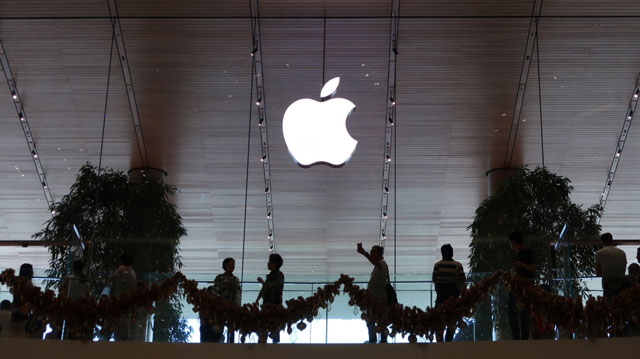 Apple is at the Supreme Court to defend the way it sells apps for iPhones against claims by consumers that the company has unfairly monopolized the market.
The justices are hearing arguments Monday in Apple's effort to end an antitrust lawsuit that could force the iPhone maker to cut the 30 percent commission it charges software developers whose apps are sold exclusively through Apple's App Store.
A judge could triple the compensation to consumers under antitrust law if Apple ultimately loses the lawsuit.
Apple says it doesn't own the apps or sell them. That's the responsibility of software developers.
But the lawsuit says the Cupertino, California-based company exerts control over the process, including a requirement that prices end in 99 cents.
And iPhone apps are only available through the App Store.
Follow Emirates 24|7 on Google News.