Apple emoji go racially diverse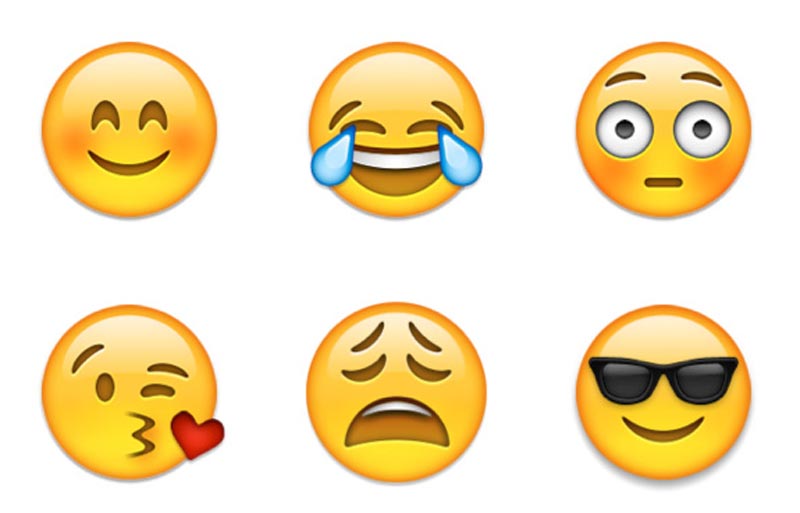 Smiley emoji, sad emoji, hearts emoji, and now, for the first time, racially diverse emoji.

Apple is preparing to release non-white faces in its line-up of the cartoon faces used to liven up text and email messages, news reports said.

In its next update of the icons, the faces will be available in six different skin tones, US media reported late on Monday.

Apple said the new inclusion of the faces reflected its commitment to improving diversity.

But by Tuesday, the technology giant was facing criticism that the vibrant shade of yellow chosen for the Asian faces was actually bordering on racist.

"Are we really that yellow?" wrote social media user on Weibo, China's version of Twitter.

"That yellow is really yellow, how can a man be so yellow?" asked another.

CNN's website said these are just some of 300 new emojis included in the latest developer version of iOS 8.3.

The new icons won't be available to the public until the update is released later this year, CNN added.

The task is not simple. The keyboard of illustrated icons is based on Unicode, the standard for text, numbers and emojis across all platforms.

Emoji originated in Japan and were added to the Unicode Standard in 2010, CNN said, and Apple first included them in iOS in 2011.

"Apple supports and cares deeply about diversity, and is working with The Unicode Consortium to update the standard so that it better represents diversity for all of us," said an Apple spokesperson, according to CNN.

The Unicode Consortium sets international rules for text and characters to insure consistency across platforms.

Major companies like Apple, Google, Microsoft and IBM use it.

This allows people to send, say, an emoji from an iPhone to someone with an Android device and it is still readable.


Follow Emirates 24|7 on Google News.