Apple's iWatch running late: Nokia keeps time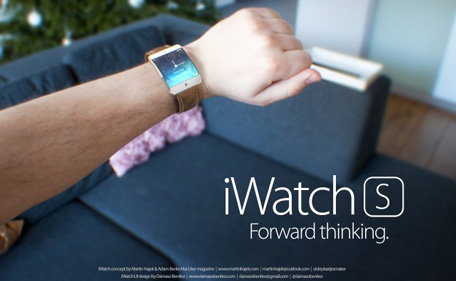 It is not a secret anymore that Nokia is working on a smart watch. After announcing its Tablet last year, Nokia is to come out with its own version of a wearable device.
Meanwhile, Apple's iWatch, thought to have been scheduled for later this year has hit a roadblock following manufacturing issues.

According to Digitimes, quoting sources from an upstream Apple supply chain, the problem is due to "difficulties applying surface treatments on their metal injection molded (MIM) chassis".

The report also added that similar problems are faced by Qualcomm's Toq smart watch for Android phones .

The white edition of the Taq is already available for sale through Amazon while those at the CES can purchase it for $299.99 - a discount of $50 discount.


Martin Hajek has posted some concept images of what he thinks an iWatch should look like.

Posting the images, Hajek says "Nobody knows what the iWatch will look like, not even the infamous Sonny Dickson has leaked any parts yet… All I do know for sure is that I had little problems visualising the iWatch[C] and iWatch[S] on a wrist."

Now that we can imagine the iWatch, here's a concept video of the Nokia's smart watch.

Apart from Pebble, Sony and Samsung, more companies are expected to launch wearable devices during 2014.

LG is the latest company that has entered the fray.

Follow Emirates 24|7 on Google News.