Bad mobile manners on the rise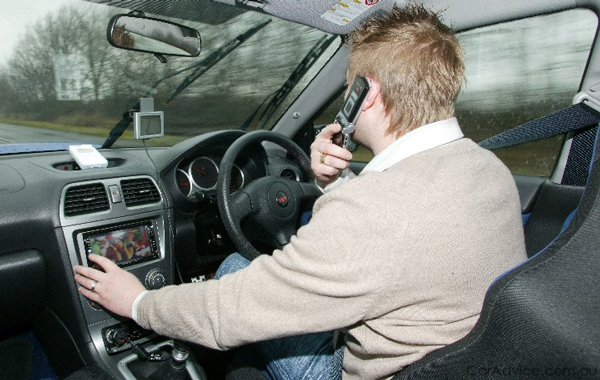 Mobile manners are worse now than they were even a year ago, 75 per cent of respondents of an Intel Corp survey said.
More than 90 per cent said they'd witnessed some sort of misuse of technology – about five offenses daily.
Just nine per cent of US adults don't own at least a cellphone, laptop computer or tablet, leading to an epidemic of "public displays of technology," according to the study of 2,000 people, reported 'Los Angeles Times'.
Users are wedded to their devices, with gadget sightings reported on honeymoons, in public restrooms and in movie theaters. Twenty per cent admitted to checking mobile gadgets even before they get out of bed in the morning.
Though about two in 10 adults admit to bad mobile behaviour themselves, most blamed the etiquette breach on the fact that everyone else was just as guilty, according to data compiled by market research company Ipsos for Intel.
Twenty-four per cent people have seen drivers working on laptops while behind the wheel.
Follow Emirates 24|7 on Google News.