BlackBerry Channels unblocked in the UAE?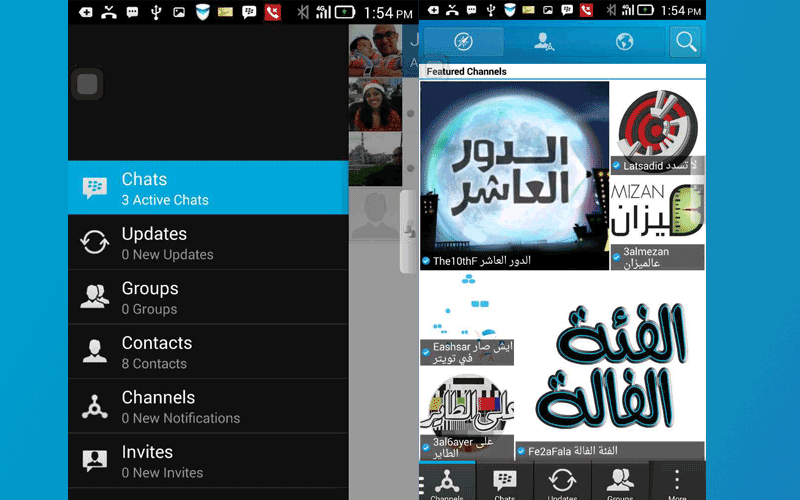 BlackBerry Channels is back in the UAE. Almost three months after BBM Channels and Voice - the two popular BBM services went offline in the UAE, one of them has been restored.
While access was restored to BlackBerry 10 users in the UAE, Android and iPhone users in the country users who recently got access to the service through a recent update of BBM Messenger can also access the Channels.
Both BlackBerry Channels and Voice have remained blocked in the UAE since December last year.
BlackBerry BBM Channels blocked on UAE mobile phones
BBM Channels enables users to create their own Channel on any given subject or brand and allows other users to interact and share ideas and opinions.
Meanwhile, BBM Voice which allows users to make a free call to any of their BBM contacts continues to remain blocked on all platforms.
The services were earlier exclusively available only to BlackBerry phone users but last week the company rolled out the feature to Android and iPhone users as part of a new update.
BBM alert for iPhone and Android users in the UAE
BlackBerry officials in the UAE had said they were working with officials here to put its services back online.
Follow Emirates 24|7 on Google News.