Du broadband speed customer alert in UAE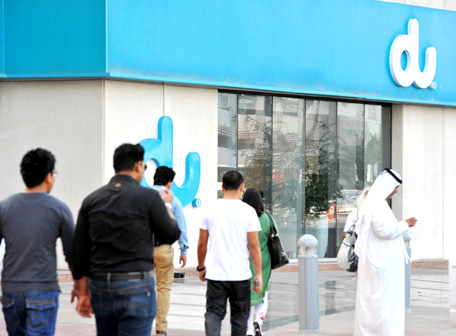 Customers of the UAE telecom operator du could experience slower broadband speed due to problem with the submarine cables, said a press statement on Sunday.
Du announced multiple submarine cable cuts that took place near Egypt on its partners' cable systems late last night on January 23, hence traffic has been rerouted.
"Work is currently underway on priority to repair the affected systems, and we are in constant touch with the submarine cable system providers. We have proactively taken all measures to re-route traffic through alternate cable systems to minimise impact. Some of our customers, however, may temporarily experience slowness in broadband speeds during peak times."
Du said: "We regret the inconvenience to our customers and shall provide an update once we receive further information."
Follow Emirates 24|7 on Google News.