Dubai to host Social Media Summit 2016 on April 27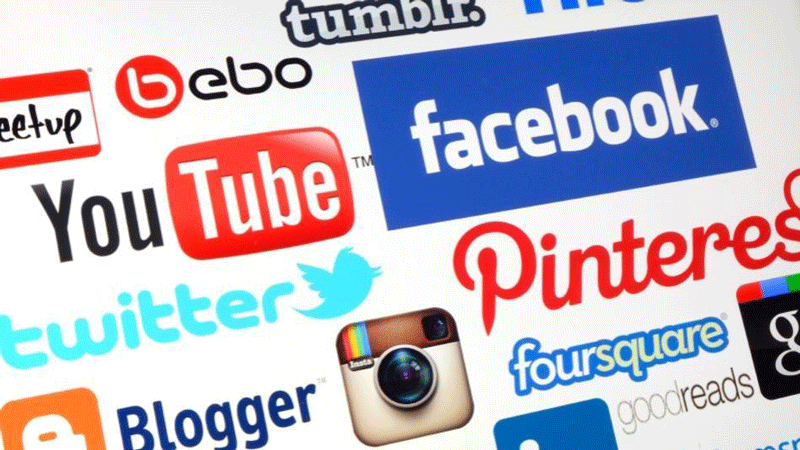 The Middle East's biggest Social Media Summit, www.socialmediamiddleeast.com has announced it will host the third edition of the annual Social Media Summit on April 27, 2016 at the Armani Hotel Dubai.
The upcoming social media summit which will see the largest ever gathering of social media professionals from the world's top media and technology companies, including Twitter, Huawei, Microsoft, UM, Meltwater, Edelman, and Maker Studios.
The one-day programme will see delegates to the Social Media Summit enjoying a combine idea-provoking panels, presentations and networking opportunities from across the social media landscape to help businesses implement innovative and successful social marketing strategies.
The Social Media Summit 2016 will be an important gathering of key influencers, and leaders within the global social media community. The summit's keynote speaker is internationally renowned social media strategist Fernando Anzures, celebrated content marketing consultant and author of the book 'Consumer is the Media.' Other rock stars live stream influencers include and many more.
"With its exceptional rock stars speakers and insightful agenda, the 3rd Social Media Summit will provide an opportunity for participants to engage with the world's most influential marketing experts and discover powerful business-building tactics that will transform their social media approach," said Ayman Irshaid, Founder and Social Media Summit Director. "The summit will offer businesses and brands real-world insights on how best to use social media to connect with customers, drive traffic and sales, and create a competitive advantage by evolving into a social business."
He added, "While there is increasing recognition of the value of social media as a key pillar of business success, customer engagement and business growth. The Social Media Summit's programme will be bringing this to life in the heart of the downtown Dubai."
The Social Media Summit has been created to help Middle East companies to engage more and show them how to use the latest platforms and tools available to them. It is expecting to attract several hundred attendees; the event will provide valuable support for new and emerging businesses in the field of social media in the Middle East by focusing on social media priorities and best practice with some of the world's leading experts.
"Social media as a valuable tool for engaging and enriching lives, through communicating and sharing knowledge with lots of people and very fast in ways that wasn't possible only a short time ago" said Ayman Irshaid.
Attendees can register for the Summit and get more details on: https://www.socialmediamiddleeast.com
Follow Emirates 24|7 on Google News.