Effective March 20, 2023, only Twitter Blue subscribers will be able to use text messages as their two-factor authentication method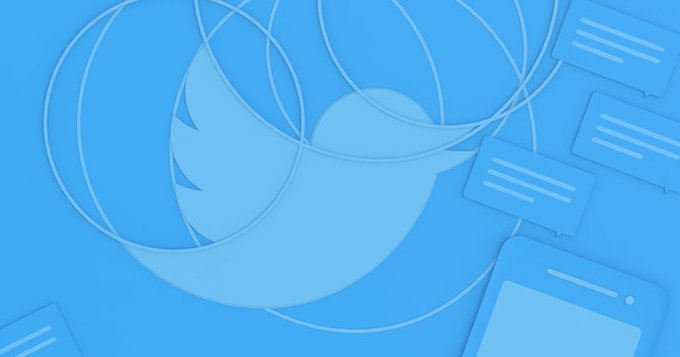 Twitter has announced an update to its two-factor authentication (2FA) system, which requires users to enter a code or use a security key in addition to their password to log in. Previously, Twitter offered three methods of 2FA: text message, authentication app, and security key.
However, due to the potential for bad actors to abuse phone-number-based 2FA, Twitter has decided to limit the use of text message 2FA to Twitter Blue subscribers only, effective March 20, 2023. Non-Twitter Blue subscribers who are already enrolled in text message 2FA will have 30 days to disable this method and enroll in another. After March 20, 2023, non-Twitter Blue subscribers will no longer be able to use text messages as a 2FA method, and accounts with text message 2FA still enabled will have it disabled.
Twitter encourages non-Twitter Blue subscribers to consider using an authentication app or security key instead, as these methods require physical possession of the authentication method and are a more secure way to protect your account.
Twitter is committed to keeping its users safe and secure, and 2FA is an important security tool that helps ensure only you can access your account. If you need assistance updating your account phone number or enabling 2FA, instructions are available on Twitter's Help Center.
Follow Emirates 24|7 on Google News.