Etisalat drops Syria licence bid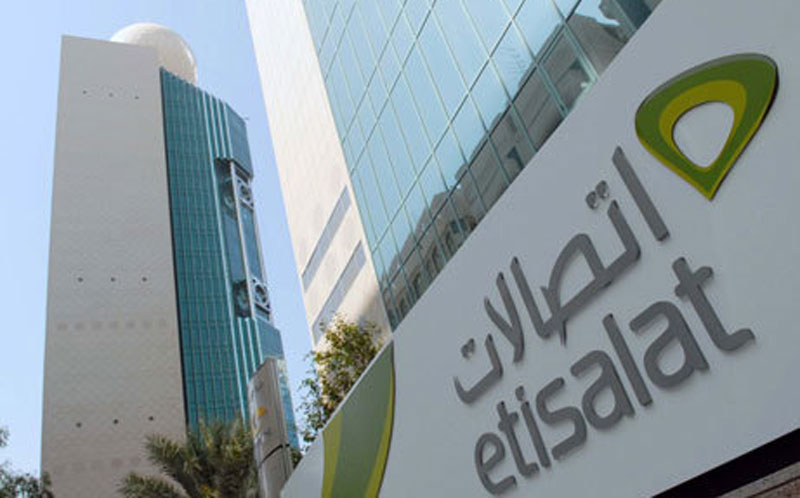 UAE's etisalat on Wednesday scrapped plans to bid for Syria's third mobile licence, the latest blow to the telecom operator's push to expand its Middle East footprint.
Etisalat, the Middle East's largest operator by market capitalisation, had been one of five firms to have qualified for the license auction, but said it was disappointed with the license terms without elaborating further.
"Etisalat ... has determined that the terms and conditions of the bid would not enable etisalat to achieve its objectives regarding the technology and value it wishes to bring to the market nor for its investors and shareholders," the company said in a statement.
The other firms to qualify for the licence auction are France Telecom, Qatar Telecom, Turkcell and Saudi Telecom, with bids due on April 12.
Syria has been hit by growing political unrest in which more than 60 people have been killed.
Earlier this month, etisalat scrapped plans for a $12 billion takeover of Kuwaiti rival Zain, citing Zain's divided board, extended due diligence and regional unrest.
This deal would have given etisalat a presence in Kuwait, Iraq, Bahrain, Jordan, Lebanon and Sudan.
Etisalat already operates in 18 countries, including Saudi Arabia, India and Egypt, but faces increased competition at home where rival du now has an estimated 40 per cent share of the mobile market, having launched services in 2007.
Mobile penetration in the UAE was 238 per cent in 2010, more than twice the Middle East average, and is expected to reach 250 per cent by 2015, according to a Nomura research note issued this week.
"Reduced prices for incoming international traffic to the UAE have shifted traffic from outgoing to incoming, and increased usage of VoIP services and the general economic slowdown have also contributed to weaker volume growth," Martin Mabbutt, Nomura telecoms analyst, wrote.
Follow Emirates 24|7 on Google News.