Free subscription for WhatsApp confirmed for UAE users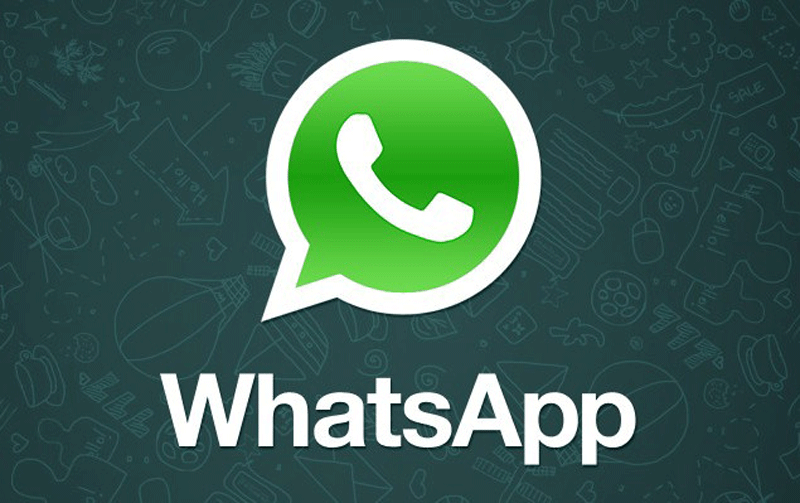 WhatsApp users in the UAE have started receiving notifications about free subscription for lifetime.
The company had earlier announced that it has abandoned its plans to make money by charging you Dh3.64 or 99 cents in the US and an equivalent amount elsewhere as subscription fees.
Meanwhile, in what could deliver a final blow to other messenger services and even SMS messaging, WhatsApp says it is opening itself for businesses.
The announcement came as the social media messaging service is close to attaining one billion users.
The company was acquired by Facebook for close to $19 billion but has only managed to earn about $20 million from subscriptions so far.
With its decision to now totally abandon charging its users, the company says it will still not push third party ads but introduce services to businesses.
That means you may soon get a message from your bank about your salary being credited, credit card alerts, Dubai Police and Dewa alerts etc.
WhatsApp says it will however request your consent before allowing businesses to access your account. "Starting this year, we will test tools that allow you to use WhatsApp to communicate with businesses and organisations that you want to hear from."
That could even mean that the only remaining use a traditional SMS message would be sending a missed call.
WhatsApp had announced its decision to charge annual subscription fees from users and even started charging customers in the US and the UK.
In the UAE, you had to pay Dh9.81 for a three year subscription and Dh13.63 for a five year subscription.
Although WhatsApp says it has decided to remove the subscription charge as several users may not even have credit or debit cards, the real reason could lie elsewhere. Subscription charge could end up driving customers away to rival platforms, especially in markets like China and India and most of South East Asia.
"For many years, we've asked some people to pay a fee for using WhatsApp after their first year. As we have grown, we've found that this approach hasn't worked well. Many WhatsApp users don't have a debit or credit card number and they are worried they would lose access to their friends and family after the first year," the company said in its blog post.
"So over the next several weeks, we'll remove fees from the different versions of our app and WhatsApp will no longer charge you for our service," it added.
OTT messengers had already resulted in a major loss of revenues to telecommunication companies across the world.
It has been predicted that global annual SMS revenues will drop from $120 billion in 2013 to $96.7 billion in 2018. Total revenue losses from VoIP and OTT messaging is expected to run to almost $63 billion by 2018.
Follow Emirates 24|7 on Google News.