Google Play Music now available for iPhones and iPads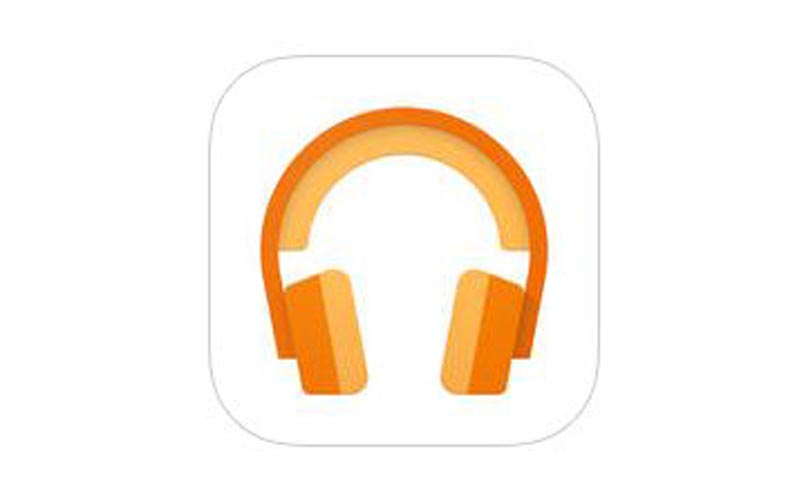 It was just last week that Apple's co-founder Steve Wozniak wanted iTunes on Android devices. Whether Apple works with rival Android in the future or not, the latter has decided to take the plunge.
Google has rolled out its Play Music app for both iPhones and iPads and can be currently downloaded in the US store.
Google's own music streaming service onGoogle Play is currently available in select countries across Europe and in the United States.
Last week, speaking during the Government Summit in Dubai, Wozniak was specifically asked about a collaboration between the two tech giants when he responded with an affirmative note.
"I wish iTunes was there on Android so that more music could be sold," he said.
The comment holds significance especially as music sales on iTunes has been declining of late. According to the 'Wall Street Journal,' the number has dropped by almost 13 per cent in 2014. Reports also indicate a major shift in trends as more people have been streaming music rather than paying for an album download.
Meanwhile, Apple itself is rumoured to be working on a streaming service of its own and launch it later this year, taking the competition to similar services offered by Spotify, Pandora and others.
In the UAE and the Middle East, we have several streaming services such as Anghami which even allows you to download unlimited number of albums to pay offline for a monthly subscription.
Music apart, Apple has had significant success with iTunes. Apple recently announced that it paid out about $10 billion to its app developers for purchases in its iTunes store in 2014. Add to this music streaming and we could be seeing a monopoly on records with or without Google.

Follow Emirates 24|7 on Google News.