Google to shut down Helpouts service in April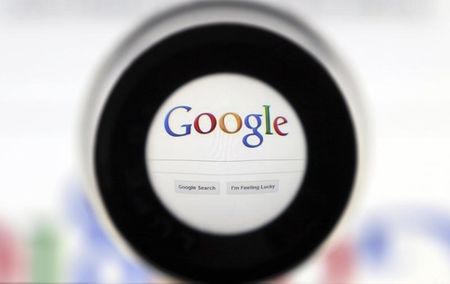 Google service 'Helpouts' will be shut down on April 20, in what could be yet another takedown by the tech giant in closing down unprofitable segments.

Launched in 2013, 'Helpouts' is an online service where anyone can sign up and get help over the internet from experts in various fields, from gardening, plumbing, photography to school projects and more.
"Helpouts has been a home for people to connect with experts on topics they want to learn about or seek advice and solutions to everyday problems. Helpouts community includes some engaged and loyal contributors, but unfortunately, it hasn't grown at the pace we had expected. Sadly, we've made the tough decision to shut down the product," an announcement by Google said.

The big question that needs to be asked now is about the future of such services. While the technology supporting the service has grown, number of people using such facilities has unfortunately performed below par, at least in the developed markets.

According to latest research conducted in the United States, the annual growth figures have been so marginal that there is a serious reconsideration of the entire approach. Developing countries, however, are showing better results. While surveys in the US point towards a 2.5 to 3.5 per cent growth, in India it is expected to grow by almost 15 to 17 per cent annually. Developing countries face the issue of bandwidth as slower internet speed means a frustrating online experience.

Earlier this year, a similar initiative called 3allimni.net was launched in the UAE, Saudi, Morocco, Jordan, and Lebanon.
Meanwhile, education sector is increasingly going online. As Isam Shahwan, CEO and Founder, said, "There is a great potential in online education. It depends on how we facilitate the process and create an easy way for people to teach and to learn." The service, he said, would be especially significant in developing countries.
Follow Emirates 24|7 on Google News.