High-speed public WiFi launched nationwide in UAE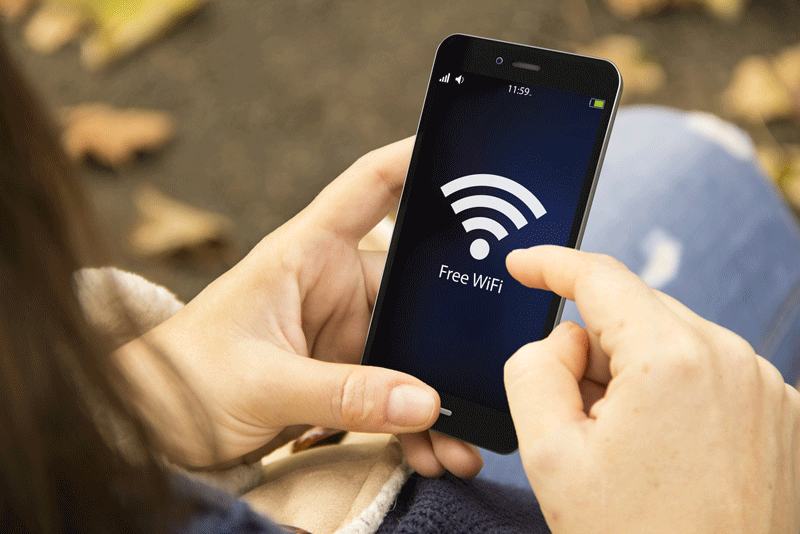 Etisalat announced on Wednesday the launch of 'UAE WiFi by Etisalat' – the telco's high-speed public WiFi in the UAE.

It lets UAE residents connect to the Internet using their mobile devices in more than 250 major public locations across the country at top speeds and at the highest available quality in the UAE.

The 'UAE WiFi by Etisalat' initiative aligns with the country's 'smart' vision and focuses on delivering WiFi coverage across all UAE regions, including Abu Dhabi, Dubai and Northern Emirates. It fosters digital adoption by providing residents with seamless and secured Internet access, using the most advanced technologies.

Etisalat's mobile data customers subscribed to 1GB mobile data allowance or higher can now enjoy free access through the public WiFi. Free allowance starts from 5 hours up to 30 hours of high-speed unlimited WiFi Internet, depending on the mobile data package.

All UAE residents can also enjoy unlimited data access with Etisalat's attractive WiFi packages, priced at Dh25 for two days, and Dh100 for ten days. Customers can pay by either using their local credit cards, or by using a Wasel recharge card. Validity of the paid packages begins from the first instance of access to the WiFi package.

Etisalat's Chief Consumer Officer, Khaled ElKhouly, said, "The UAE is the region's fastest growing hub for business. It is result of the forward thinking on the part of this country's visionary leaders. Keeping with their vision, Etisalat has laid out an excellent telecom infrastructure to enable connectivity for residents and businesses. We are taking it a step further and making free, high-speed and unlimited public WiFi a norm, helping people stay connected more than ever before.

"Etisalat services stand for quality, and quality is what we aim to deliver with our uninterrupted, high-speed public WiFi service. No advertisement pop-ups mean customers can enjoy a seamless mobile experience as they browse the Internet, use social messenger services or stream videos on UAE WiFi by Etisalat," he added.

UAE WiFi by Etisalat benefits from fibre backhauling, using Etisalat's extensive fibre-optic network enabling speeds of up to 300Mbps. "It is an efficient, more competitive solution in the market," said ElKhouly.

To use the service, customers visiting key public locations in the UAE including shopping malls, parks, beaches, entertainment and sports venues, airports and much more, should connect to 'UAE WiFi by Etisalat' WiFi SSID signal. After one time registration, Etisalat will send SMS with PIN number to ensure safety and security.

Customer than should use their mobile number as login and PIN number as password. Once registered, customer will be given a choice to either use his free WiFi allowance if he is eligible to it, or to choose the paid package.





Follow Emirates 24|7 on Google News.