India's IT exports to EU seen growing substantially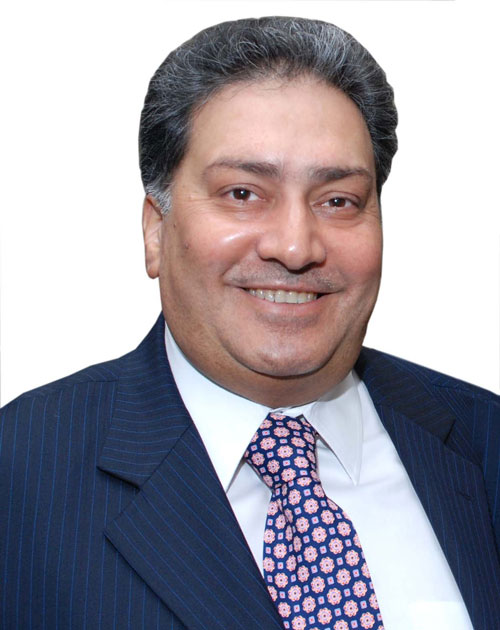 Electronics and Computer Software Export Promotion Council (ESC), India's apex ICT trade facilitation organization comprising of more than 2,300 members, is participating aggressively in a big way at CeBIT 2011 to be held on March 1-5, 2011 at Hannover Germany, as a part of its plan to assist the member exporters diversify and expand their global base.
CeBIT Hannover, the best known international trade show for the ICT sector mirrors the technological progress around the world. The key target groups are users from industry, skilled trades, banks, the services sector, government agencies, science and all users passionate about technology.
India has considerable engineering exports to EU and this could be leveraged to diversify into the expanding ICT market of EU. The global visitors to Indian pavilion will be able to witness innovative and numerous cutting edge technologies, value-added ICT products and services and thus envision their business to stride newer heights at digital pace, said Kamal Vachani, Regional Director of ESC for the Middle East.
Around 20 Indian ICT companies will be exhibiting at CeBIT under ESC banner, which indicates the growing interests of the Indian companies in the EU Region, said DK Sareen, Executive Director, ESC.
ICT products that would be on display include ERP, business process management, business intelligence, vertical market solutions, managed services, internet solutions, web content management, ecommerce, web design and technologies and many more.
ESC has been participating at the CeBIT for several years and Indian companies under ESC's banner have reported high satisfaction as they have reported to forge significant businesses, joint ventures and marketing tie-ups at the exhibition, Vachani said.
This year ESC is taking several initiatives to assist India's IT fraternity to diversify their ICT exports globally. "Over the last few years, the Council has stepped up the promotional activities in certain identified regions and countries resulting in very positive results and will continue to pace up the momentum to explore newer markets for maintaining the high growth rates of ICT exports from the country to global markets says", said Sareen, adding that entire EU market - especially Germany - offers immense ICT potential to be tapped. According to ESC's analysis, the ICT exports graph reveals that there has been a phenomenal rise in ICT exports from India to Germany.
The EU region has robust economies and continues to enjoy high growth rates. The Indian ICT industry looks very keen to cater total IT solutions and forge business tie ups, strategic alliances in sectors including telecommunications, utilities, tourism, financial services, real estate segments and many more, added Vachani.
He revealed that the Council is hosting a large delegation from EU to visit India for INDIASOFT 2011 - the largest IT global networking event in India, to be held in Pune on March 25-26 to further strengthen the IT relations between India and EU and particularly Germany.
Follow Emirates 24|7 on Google News.