Japanese firm to focus on Arabic-enabled products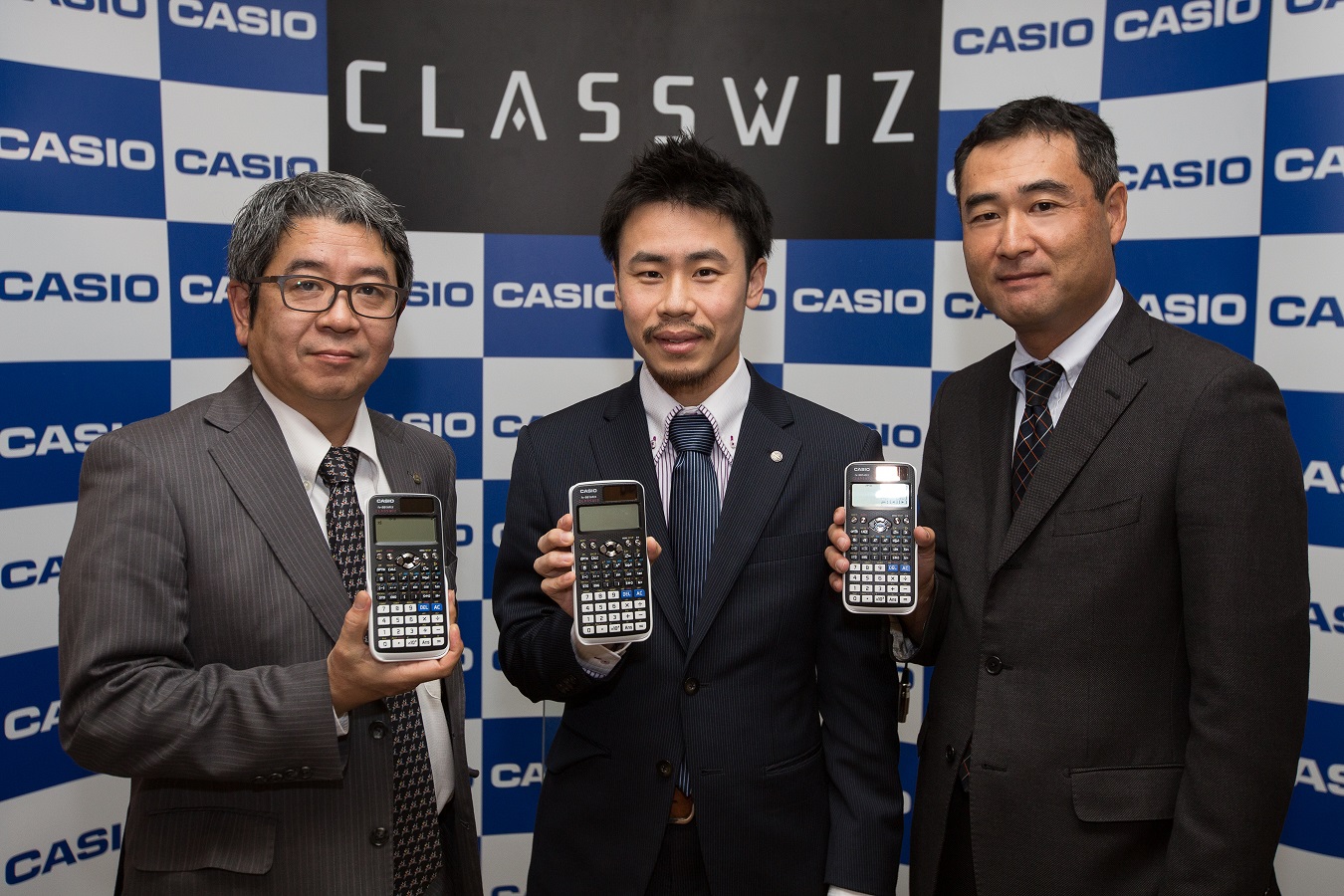 Japanese multinational electronics manufacturing company Casio has been focusing on Arabic-enabled products in order to capitalize on the growing population in the Arab world.
Casio Middle East has launched world's first scientific calculator with an Arabic display. The first-ever calculator with an Arabic interface has the potential to benefit over 2 million students across the Middle East.
Tsuneo Nagai, Managing Director of Casio Middle East, said the company has also introduced a musical keyboard like Piano with Arabic language as part of expanding its range.
He said the company looks to tap the growing population of students in the Arab world which will help the company grow in the region and also assist children in using Arabic featured scientific calculator.
It is estimated that 250 million speak the Arabic language in the region.
"The ClassWiz range of calculators brings the power of scientific calculation into the hands of students across the region in their own language," said Nagai.
"The Arabic interface, developed especially with the students of this region in mind, will bring alive the world of mathematics and science even more graphically for Arabic speaking students. This innovative range of products is also a testament to the importance we assign to the region as one of our more significant markets," Nagai stressed.
The ClassWiz fx-991AR X includes a function that can display a graph on a smart device such as a smartphone or tablet computer.
The UAE and Saudi Arabia are the two biggest and fastest growing markets, he said.
Follow Emirates 24|7 on Google News.