Lenovo UAE recall: IdeaPad power cords are 'fire and burn hazard'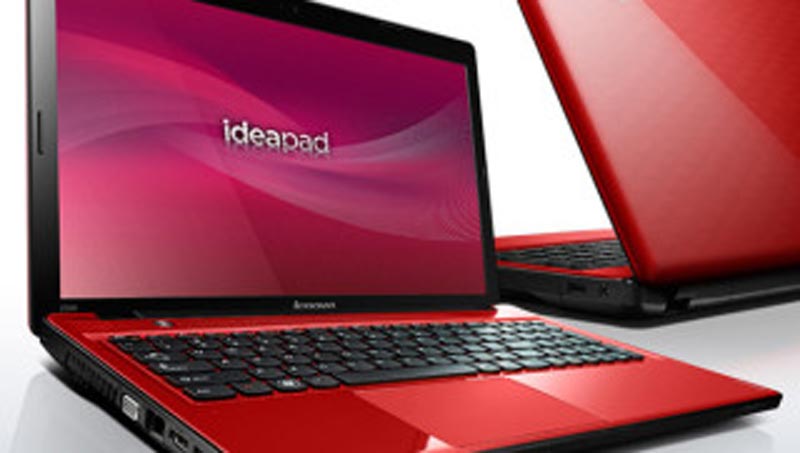 Chinese consumer electronics giant Lenovo has announced a major recall of its power cords for laptops due to fear of fire and burn hazard.

The computer technology company on Thursday said in media adverts that it had identified "a potential safety hazard associated with 'LS-15' power cords in certain Lenovo IdeaPad notebooks. The power cord can overheat, posing a potential fire and burn hazard."

These power cords were manufactured by Lenovo between February 2011 and December 2011 and sold in the UAE together with the IdeaPad notebooks between February 2011 and June 2012.

Lenovo had announced a worldwide voluntary recall and replacement programme of the power cord in December 9, 2014, according to the company's website.

In the US alone, it had recalled more than half a million power cords in December last year due to overheating, sparking, melting, and burning factors.

Globally, the IdeaPad line of consumer-oriented laptops was introduced by Lenovo in January 2008.

The Chinese firm strongly advised its UAE customers to immediately remove and not to use the power cord in case it is affected.

"If a customer believes that the IdeaPad notebook power cord is affected, the customer should immediately remove and stop using the power cord. Customers should then cut the unplugged cord in half using a pair of scissors and dispose of it in recycle or waste bins," it said in a statement.

The customers, however, can continue using the notebook on battery power.

Lenovo announced that it will replace power cord free of charge and also advised customers to call 04-4294308 for further information.


Follow Emirates 24|7 on Google News.