Microsoft, Miele cook up a storm in your kitchen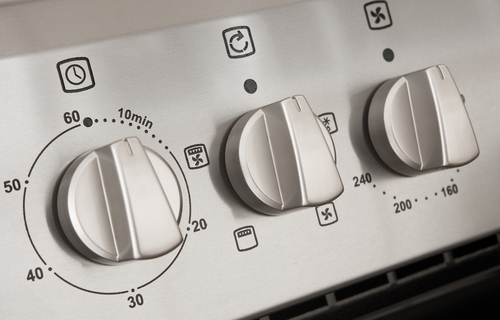 Microsoft is venturing into your kitchen and soon you will be able to just use a simple app to instruct one of your appliances to cook the perfect dish.

Using the advancement in smart home technology and getting deeper into the sphere of Internet of Things (IoT), Microsoft has announced a new tie up with German home appliance maker Miele.

The two firms have announced a new proof-of-concept study based on Microsoft Azure IoT services that will enable the development of next generation of smart appliances and home cooking.

Based on the partnership, Miele developed this concept, which allows users to browse recipes on Miele's website and choose from various meals.

With the selection of a recipe, the necessary food preparation stages are downloaded to the user's smartphone or tablet and the matching program is loaded onto the oven through Azure.

The oven is programed to cook the specific meal using the proper operating mode, temperature, cooking time, humidity and other factors, taking out guesswork and promising great results.

The announcement was made at the Hannover Messe event in Germany.

"This is just one example of how the Internet of Things and cloud technology are moving from enterprise experiences to personal experiences," said Caglayan Arkan, general manager, Worldwide Manufacturing and Resources at Microsoft.
"Miele is driving a truly innovative home solution that we are looking forward to experiencing in our own kitchens."

Currently, the joint project is classified as a study, but other applications are conceivable on the Microsoft platform, such as status report, remote diagnostics and predictive maintenance.

"This assistance system incorporates temperature charts, times and the machine's special features, such as adding steam, to create the optimum roasting, cooking or baking results," said Dr Eduard Sailer, executive director of Technical Affairs at Miele. "This allows people to get the best results out of their cooking appliances."
Miele has a range of domestic appliances and the company says it is working on various technology solutions to making them smart.
Follow Emirates 24|7 on Google News.