More Facebook addicts in UAE compared to global average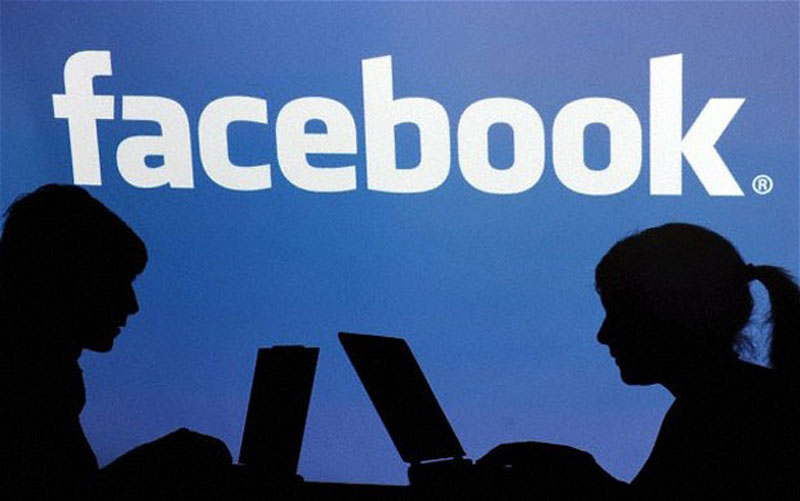 The number of Facebook users in the Middle East and North Africa has been growing rapidly. The social networking site is adding at least 1.67 million new users every month in the region.

The company says its user base across the region has been increasing at an average of 7 per cent every month during the last quarter of 2014.

The social networking site which had claimed about 74 million users by the end of September 2014, now says its users have grown by about 5 million in just three months.

According to the latest available figures, the users for the social networking group across the region has increased to 79 million – until December end, and the numbers continue to rise.

Meanwhile, there are more Facebook addicts in the UAE compared to the global average.

For example, UAE has about 60 per cent of its online population accessing Facebook on a daily basis.

Terry Kane, Head of Travel, Auto, Telco and Financial Services, Facebook, Middle East & North Africa (Mena) on Tuesday told Emirates 24/7 that the user base in the UAE is also more active compared to the global average.

"While on an average Facebook is accessed for about 40 minutes on an average globally, the number is much higher here in the region, especially Qatar which stands at 60 minutes and the UAE at 58 minutes.

Also, while Facebook is checked about 14 times a day globally. We are well above that in the region and well above that in the UAE," said Kane.
He was speaking during the signing of a partnership with Etihad Airways in Dubai.

Kane also said that the user group range from 13 and higher and Facebook has been creating enough awareness about educating parents from creating or allowing children younger than 13 against using Facebook.

"We go ahead and block such accounts as and when we get to know about such accounts. Thankfully we do not have many such cases," he said.

Commenting on the Internet.org initiative and accusations that it has been violating net neutrality, he said, "This is a partnership in place to help us reach people who do not have access to the Internet.

"We have included all sites that add value to them. They can access more if they want to do for a little additional cost. This is an introductory app," says Kane.

Facebook has currently launched the programme in Zambia, Kenya and Tanzania. "We are looking at new markets. It is a key focus on connecting the world," he added.

Follow Emirates 24|7 on Google News.