Most big Saudi listed firms announce bonuses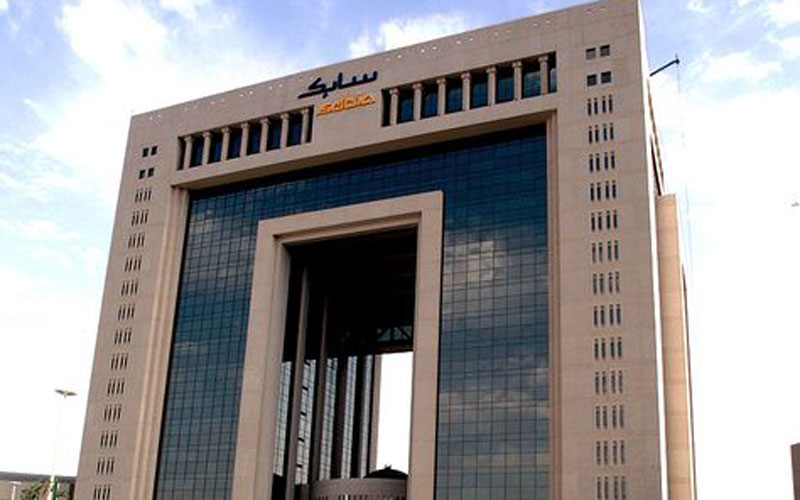 Several of Saudi Arabia's largest listed companies said they would pay out hundreds of millions of dollars in bonuses, days after the new king ordered a handout to Saudi state employees to mark his accession.

Saudi Arabia has sold minority stakes in big state firms and listed them on its bourse partly to expose them to market discipline. Monday's announcements illustrated, before the market opens to direct foreign investment later this year, that the firms sometimes still act like government bodies.

"I expect almost all Saudi listed and non-listed companies to make such payments, which will have a short-term impact on their operating profitability," said Shakeel Sarwar, head of asset management at Securities & Investment Co in Bahrain.

"But the beneficiaries of these payouts will spend the money and that should help consumer stocks plus banks, which might see retail loans increase. Overall, this should benefit the economy."

Saudi Electricity will distribute 545 million riyals ($149 million) among its Saudi employees, it said in a bourse statement on Monday. Bonuses will not exceed 50,000 riyals per staff member. The government owns 81 per cent of the Gulf's largest utility, according to Reuters data.

Saudi Telecom, 70 per cent state-owned, will pay an extra 395 million riyals to its Saudi employees, it said in a similar filing, adding that the payout would be recorded in its first-quarter earnings.

Saudi Basic Industries Corp. (Sabic), the Gulf's biggest list company and one of the world's top petrochemical producers, will pay two months' basic salary to Saudi employees and has recommended its subsidiaries and affiliates do likewise, according to an internal memorandum seen by Reuters and confirmed by an official source.

Sabic's units include Saudi Arabia Fertiliser, Saudi Kayan Petrochemical and Yanbu National Petrochemical.

Southern Province Cement, majority-owned by state funds, revealed it would pay two months' salary to Saudi employees, plus half a month's pay to non-Saudis.

Several of the country's largest banks will also pay two-month bonuses, according to financial news website Argaam. The government owns major stakes in National Commercial Bank, Samba Financial Group and Riyad Bank, Reuters data shows.

Last week, Saudi Arabia's newly crowned King Salman ordered the immediate payment of two months of bonus salary to all state employees and pension to retired government workers, marking his accession after the death of his brother King Abdullah.

Salman's announcement did not give a monetary figure, but analysts said the payout to state employees could be worth some 70 billion riyals, while additional handouts to pensioners, students and others could make total state spending much larger.

Government handouts are a tradition in Saudi Arabia at times of political transition.

"Saudi companies don't pay income tax, so these occasional one-off payments can be construed as indirect taxes for the benefit of the overall society and population," said Sarwar.
Follow Emirates 24|7 on Google News.