Music service Spotify tweets it now has 50 million paid subscribers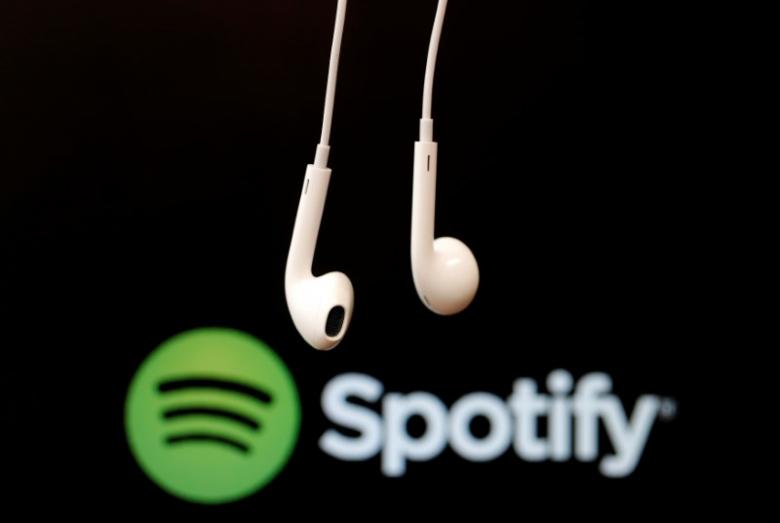 Spotify has reported via Twitter that it now has 50 million paid subscribers, a rise of 25 percent in less than six months, and extending the music streaming service's lead over its closest rival, Apple Music.
Launched in 2008, Spotify had 40 million paid subscribers in September and the company tweeted the 50 million figure on Thursday, the same day messaging app company Snap Inc pulled off its massive share sale that bodes well for other technology companies considering a flotation.
Apple, which launched its music service less than two years ago, had about 20 million subscribers in December and its entry looks to have done little to slow the rapid growth of its older Swedish-based rival.
Spotify, which has yet to show a profit as it spends to grow internationally, is now looking at a possible stock market listing in the United States, online news portal TechCrunch said last month.
A company spokeswoman declined to comment on Friday on when it might seek a listing.
But a partner at a leading investor in Spotify, venture capital firm Northzone, said late last year the company could start to become profitable as early as 2017 after years of focusing squarely on "growth, growth, growth".
Spotify is the most highly valued venture backed start-up in Europe and according to media reports is considering a listing on Nasdaq and potentially a dual listing on the Nasdaq exchange in Stockholm, where the company is headquartered.
It was last valued at $8.53 billion, according to venture capital market research firm CB Insights. That valuation alone would make a flotation Europe's biggest technology start-up listing since the market launch of German e-commerce investor Rocket Internet in 2014.
While still loss-making, Spotify has posted rapid subscriber growth since it was created a decade ago by Swedish founders Daniel Ek and Martin Lorentzon.
Following its announcement on Thursday that it had reached 50 million paid subscribers, Ek made a point of retweeting a comment from Wall Street media analyst Rick Greenfield which pointed to how Spotify was adding subscribers at an increasingly rapid rate.
The Stockholm-based company also announced a major expansion in New York last month.
One of Europe's most highly valued venture-backed start-ups, Spotify will move its New York office to the World Trade Center from the Midtown area of Manhattan, adding more than 1,000 new jobs.
In 2016 Americans used on-demand streaming platforms, such as Spotify, to listen to 431 billion music tracks, Nielsen said in its U.S. year-end report.
Follow Emirates 24|7 on Google News.