NASA chooses nine companies to bid on flying to Moon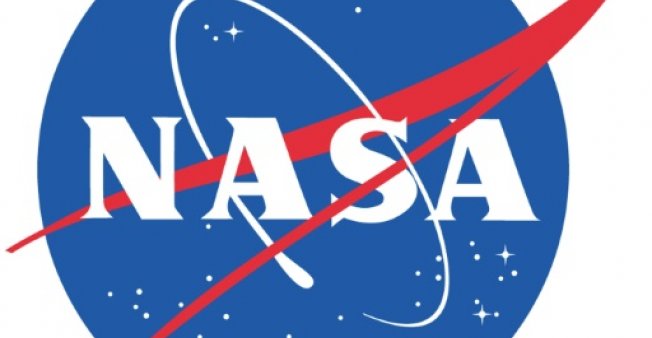 The US space agency on Thursday announced nine private companies, mostly start-ups, that will bid on $2.6 billion in contacts to build spacecraft to carry payloads to the Moon as early as 2019.
The move is part of NASA's goal of sending people to the Moon in the next decade, for the first time since the Apollo era of the 1960s and '70s.
NASA Administrator Jim Bridenstine described the announcement as "tangible progress in America's return to the Moon's surface to stay."
Of the group, the only well-known name is aerospace giant Lockheed Martin, which has a long track record of success with NASA and built the InSight lander that touched down Monday on Mars.
The others are Astrobotic Technology, Inc.; Deep Space Systems; Draper; Firefly Aerospace, Inc.; Intuitive Machines, LLC; Masten Space Systems, Inc.; Moon Express; and Orbit Beyond.
"The Commercial Lunar Payload Services contracts are indefinite delivery, indefinite quantity contracts with a combined maximum contract value of $2.6 billion during the next 10 years," said a NASA statement.
NASA has not given any specifics for the bidding process, other than to say it will "look at a number of factors when comparing the bids, such as technical feasibility, price and schedule."
The decision marks a stark change in NASA's mode of operation when it comes to America's Moon aspirations -- though private companies have been used for years to ferry gear to the International Space Station, and SpaceX and Boeing are working on spacecraft to carry astronauts to the Moon as early as 2019.
Instead of running a government-funded space program, like Apollo, the US space agency will buy services, essentially becoming a customer to private businesses that build their own spacecraft.
The approach will allow NASA to cut costs, Bridenstine said.
Earlier this year, NASA canceled its only robotic vehicle under development to explore the surface of the Moon, known as the Resource Prospector (RP) mission.
The vehicle had been in development for about a decade to explore a polar region of the Moon.
In 2017, President Donald Trump announced the United States would once again send people to the lunar surface, as a step on the path to shipping people to Mars by the 2030s.
NASA's current plan is to start by sending gear to the Moon, and build an orbiting lunar station beginning in 2022.
By 2023, the first rocket would carry astronauts around the Moon, in an even more distant orbit than the Apollo missions.
Landing actual astronauts on the Moon probably won't happen until the end of the 2020s, NASA has said.
Follow Emirates 24|7 on Google News.