New UAE app to know food product prices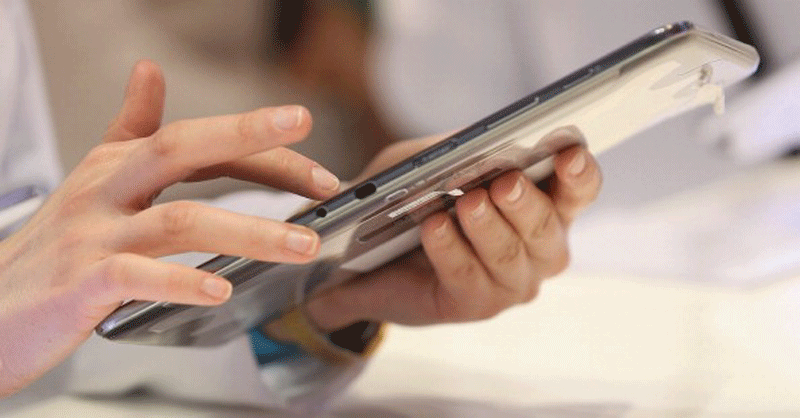 The UAE Ministry of Economy has launched a new smartphone application to find out the prices of foodstuffs and other household products, said Dr. Hashem Al Nuaimi, director of the Consumer Protection Department at the ministry, according to a report in Al Khaleej Arabic newspaper.

The newspaper said the new app will provide consumers with instant access to all details of food products available in retail outlets in the UAE. The app can detect price 'manipulations,' the report said.

Dr Al Nuaimi said consumers can find out prices of products by searching the database with their barcodes. He said the first stage of the application will include prices of 170 items.

Dr Nuaimi asked consumers to download and use the free app. He was speaking on the sidelines of a meeting with officials of the outlets. He said that the MoE had recently signed a partnership agreement to provide data on prices of goods daily and weekly
.
He said the ministry aimed to increase the number of goods in the electronic surveillance system to 1000 food products by the end of this year, compared with 600 last year.


Follow Emirates 24|7 on Google News.