No VoIP in UAE for foreseeable future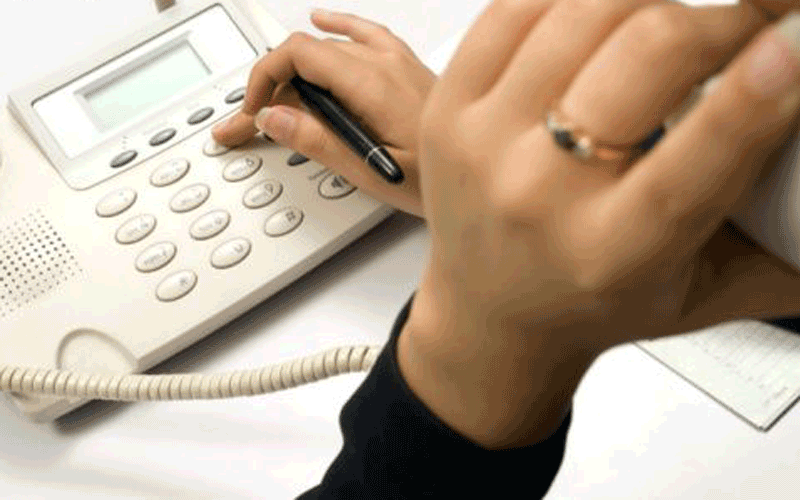 Etisalat and du have postponed the launch of Voice Over Internet Protocol (Voip), despite the grace period given by the Telecommunications Regulatory Authority (TRA). Both the telecom operators were supposed to start operations before end-2010, according to 'Emarat Al Youm'.
Meanwhile, etisalat and du have refused to fix a date for the launch. The paper quoted a source as saying: "There is no directive to start Voip service soon. It was premature to set a date to start the service, which experts said would cut the price of international calls at rates ranging between 40 and 60 per cent at least."
Officials from both the telecom operators said the TRA has not yet set a policy for the operation of the service, except for determining pricing policies and this delayed the start of the service.
However, Mohamed Al Ghanim, Director-General of TRA, denied the claims of the officials. He also refused setting a date for Voip launch and said: "It is a very complicated matter."

Follow Emirates 24|7 on Google News.