Retail fail? JadoPado to sell third-party products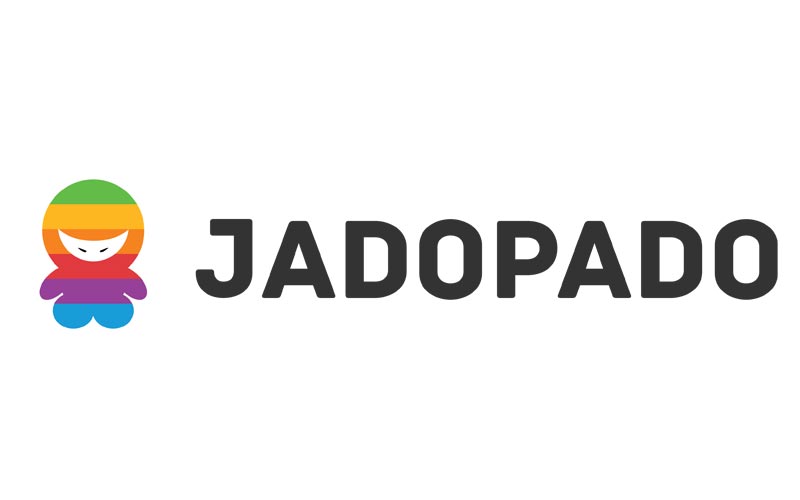 Online retailer JadoPado has announced that is expanding beyond electronics and incorporating a new marketplace where anyone can sell goods and products to its online customers.

The online retailer says it will provide its online space and payment gateway to other traders and retailers to showcase and trade anything.

"What started off as pure electronics retail is being expanded to cover over 5,500 different product listings," said Omar Kassim, JadoPado's CEO.

According to him, the online trade in the UAE and Saudi alone is expected to cross $7 billion by the end of 2015 with a growth potential of 25 to 35 per cent during the next five years.

"Online behaviour in the Middle East is evolving rapidly and consumers are making more astute choices when it comes to shopping online. We're seeing steady growth in brick-and-mortar retailers looking to add an e-commerce channel and trying to figure out how to turn themselves into omni-channel retailers. We see JadoPado as an important part of that mix, allowing retailers to go to market quickly and test the waters before they throw millions of dollars towards change," said Omar Kassim.

While JadoPado will retain the payment gateway, third party retailers will be responsible for organsing the shipping.

With this initiative JadoPado aims to take on the likes of Souq.com and other e-commerce websites. However JadoPado has not incorporated the Cash on Delivery mechanism, a facility that has been driving sales on souq.com.

When asked about the absence of this feature Kassim said, "We looked into the issue but found that customers have a better option in getting a refund as and when they are required to do so when they make payments through credit and debit cards."

"We introduced the new platform to retailers here and we already have about 1,000 traders who have expressed their interest," he said. According to him setting up a store with JadoPado takes less than five minutes.

Follow Emirates 24|7 on Google News.