Samsung claims record pre-orders for Galaxy S7 edge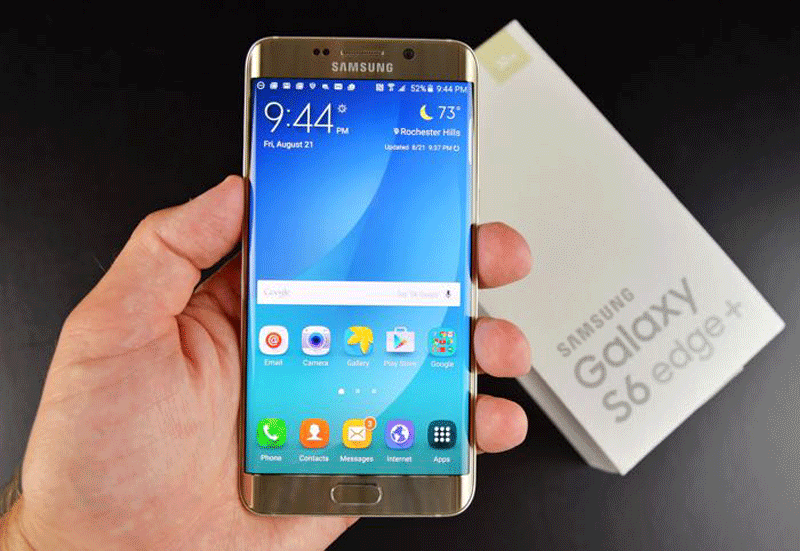 Samsung has revealed that the number of pre-orders Galaxy S7 and S7 edge received are higher compared to any of its previous models.
One senior official told Emirates 24|7 last evening that pre-orders in the UAE had crossed its expectation within 48 hours.
Samsung unveiled its flagship devices on February 22 at the Mobile World Congress and started taking pre-orders the very next day. The pre-order deal was especially made sweet with Samsung offering a free Gear VR.
Read: Samsung unveils Galaxy S7, S7 Edge with expandable memory
"Pre-orders were actually sold out within two days. We started receiving reports and calls from several participating outlets about either increasing the availability or stop taking pre-orders," says Tarek Sabbagh, head of IT and mobile division at Samsung Gulf Electronics.
"This was also achieved as Samsung had roped in record number of retailers for its pre-order programme in the UAE. There were more stores taking pre-orders this year compared to any other year. The results were seen in the numbers," he adds.
Several stores across the UAE had reported the trend with some stores including Emax refusing to take further pre-orders while some others including Sharaf DG and Jumbo electronics extending the offer despite limited stocks.
Read: Free Gear VR campaign ends, but pre-orders still on
The revelation comes days after initial reports from Europe point to a similar trend. According to reports, the total number of pre-orders the two new devices received in Europe was about 2.5 times more than what it received for previous Galaxy phones in the region.
One report says Carphone Warehouse alone reported a 200 per cent increase in pre-orders for the latest flagship devices compared to their predecessors.
But are pre-order numbers sufficient enough to gauge the success of a smartphone? Samsung was going through a miserable year in 2014, with the Galaxy S4 and S5 not creating any major breakthrough in profits.
According to some estimates, sales of Galaxy S5 had dropped by almost 40 per cent below expectation.
In 2015 with the launch of Galaxy S6, Samsung expected to reverse the trend. The pre-orders for Galaxy S6 and S6 edge reached 20 million units.
But, by the year end, the situation was such that the Galaxy S6 had failed to meet sales targets as planned.
Latest fourth quarter results clearly indicate that the mobile division's profit slipped 7.3 per cent from the third quarter to 2.23 trillion won.
Initial estimates have predicted a weak 2016 with smartphone sales especially premium models struggling with increased competition from Chinese brands.
While the first quarter results should be promising, especially with the launch of new models, Samsung would be hoping that the upward momentum would continue.
Follow Emirates 24|7 on Google News.