Sending money with BBM could be reality soon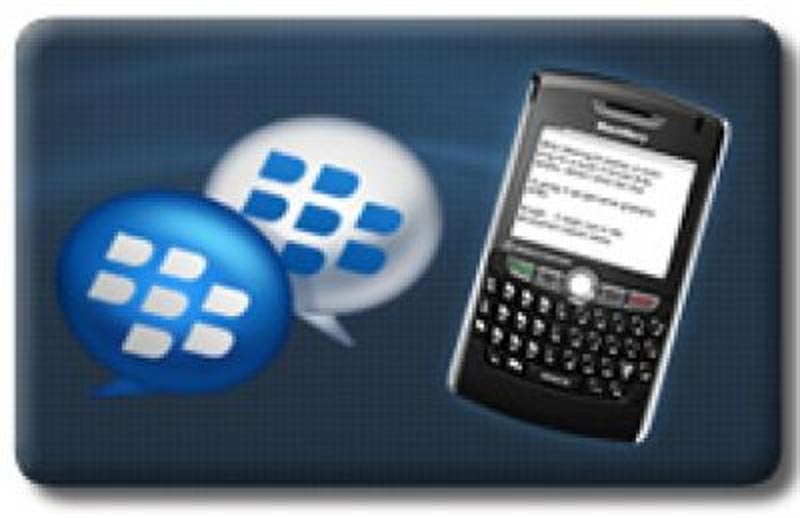 You could soon be able to remit money to your friends and relatives using the BlackBerry Messenger.

BlackBerry launched 'BBM Money' as a pilot project in Indonesia in collaboration with a local bank where users can make real-time payments to their BBM contacts. According to a senior official, this could soon be introduced in the Middle East.

Rory O' Neill, VP Marketing EMEA at BlackBerry, said, "The commercial pilot project has been launched in Indonesia. The Middle East region is a top priority region where the service could be introduced."

Currently, money transfer through smartphones is offered by various mobile operators and BlackBerry, which is known for its secure and encrypted service, wants to join the bandwagon.

"It is very secure and encrypted at all levels and that makes it very secure when you are moving micro payment," he said.

With BBM Money, customers have the ability to create and access a mobile money account from their BlackBerry smartphone and make real-time payments to their BBM contacts who are also signed up to the service. They can also buy mobile airtime credit and transfer money to bank accounts.

Currently, customers can easily load cash into BBM Money from an Indonesian bank account. Its partner PermataBank will issue BBM Money mobile money accounts and process financial transactions. The service is protected by bank-grade security measures including a passcode, encryption, monitoring and limits as required by PermataBank under regulations of the country's central bank.

Through a simple registration process within the application, BBM customers can create a BBM Money account with PermataBank and then start loading cash into the account through any of the 70,000 ATMs in Indonesia.

After visiting a designated location to perform a one-time identity check, customers can then make secure payments to their BBM contacts and transfer money to other bank accounts using the app. Customers can also pay for mobile airtime or prepaid SIM cards for their family and friends. Another innovative feature is that customers who actively conduct business through BBM can make payments immediately and securely. Trade among BBM groups is quite strong in Indonesia.

Meanwhile, Western Union has announced that it has certified the Ericsson Wallet Platform which allows the latter to offer its operator customers the ability to include Western Union Mobile Money Transfers in their financial services portfolios.

Western Union began offering mobile money transfer services in various markets such as Afghanistan, Bangladesh, El Salvador, Guatemala, Indonesia, Kenya, Madagascar, Malaysia, Paraguay, the Philippines, Tanzania, Uganda, Vietnam, and the US since 2009.

Qatar Telecom (Qtel), which has rebranded itself as Ooredoo, launched a similar service in partnership with Qatar National Bank (QNB) in 2011 and has about 100,000 registered users. It has also tied up with MoneyGram, enabling its customers to send money across the globe.

Follow Emirates 24|7 on Google News.