Social media revolution unstoppable: Glocer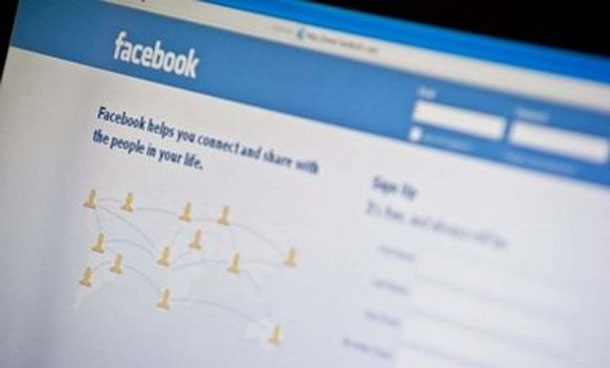 The message was clear: governments attempting to filter media will find these tactics failing. This was the resounding message handed down by Thomson Reuters CEO, Tom Glocer, who was in the capital for the Abu Dhabi Media Summit, which concludes Thursday.The news man spoke at length about the changing landscape of journalism in the digital age and the vital role that social media plays in this era of user-generated content.
"There is no doubt that social media is an important tool, not just for information providers but for those who participate in this mass medium," he said. "But it would be incorrect to say that journalists who use this medium have the flexibility to bleed in their biases."
Reuters brought into the practice of hiring journalists as part-time bloggers, which has raised the question of journalism ethics that requires the writer to simply report facts, rather than putting forth their opinions.
Glocer refuted such was the case, saying: "The key issue is not the tool that is used by journalists, but the content. Blogging is for journalists who like a two-way conversation with their readers. In the olden days, we called it 'Letters to the editor', which was an asynchronous way of blogging."
When further questioned that journalists, who are required to double source their stories to ensure accuracy of facts, are now using blogs, Twitter and Facebook to display their opinions rather than fact check, Glocer once again defended the social medium tools.
"I can't speak on behalf of any other news organisation, but if aTwitter feed of 140 characters or a blog carries the Reuters name, then the same standards of editing and sourcing apply," he reiterated.
The social revolution
The recent revolutions in Tunisia and Egypt have underscored the power social media wields, bringing down governments overnight with its ability to mass mobilise, but Glocer says that has always been the case.
"History reveals that individuals or revolutionaries have used all the available tools to mass mobilise. The American revolutionaries used pamphlets. Later on, the precedent was during any uprising: take the palace and then the radio stations to mobilise the people.
"And while countries such as China and India have avenues of online social media blocked, it was possible in Tunisia and Egypt. You can't stop the media or the medium anymore."
He added: "In the current revolution, Reuters was stopped from filming at Tahrir Square. We still managed 127 hours straight shooting, doing everything possible to adopt new age and innovative techniques to get the news across.
"Different governments have had varying degrees of success in an attempt to filter media. President Hosni Mubarak tried to in Egypt. But these tactics will now fail.
"Technology will play a part. It's now a basic human right to have internet. Systemic denial of freedom of accessing information, will lead to a revolution."
Follow Emirates 24|7 on Google News.