SunGard set to open Saudi office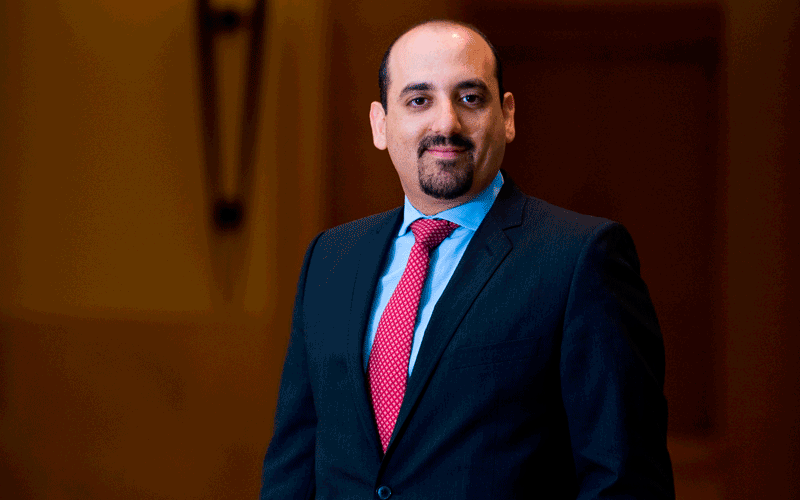 Spending on information technology is recovering in the region as companies recover from the impact of the global financial malaise, according to a senior official of SunGard – one of the world's leading software and technology services companies.
In order to capitalise on the growing opportunities, SunGard is expanding its presence in the region by opening an office in Riyadh, Saudi Arabia. "We are growing quite fast. We opened office in September 2008 to be closer to our customers.
We have two offices here – one in Knowledge Village and other one in DIFC. We will also open in Riyadh in Saudi Arabia next month and are finalising logistics," said Wissam Khoury, the Managing Director of SunGard Financial Systems for Middle East.
SunGard's Dubai offices cater to Middle East, Levant and Pakistan. "We have a lot of plan for the regional countries – depending where the best opportunities are. For example, we are opening Saudi office because our existing customers need us there and because it's the largest economy of the region.
Though this is a growth region for us but currently we don't see any immediate need to open offices in other countries," Khoury added.
He, however, refused to disclose the number of people to be recruited for the Saudi office.
The US-based SunGard is comprised of four businesses - Availability Services, Financial Systems, Higher Education and Public Sector - that provide technology services and infrastructure, and software and processing solutions.
"There is a definitely demand for IT solutions and companies are investing in the region. Whoever wants to compete internationally is seeking to improve infrastructure and better IT solutions.
In many cases emerging markets in the financial market have requirements which are more challenging than the West. Especially because we provide wide range of solutions across all sectors.
This market is still investing in IT solutions that can give edge over their competitors. In many cases, SunGard offers IT solutions plus high-end consultancy to our clients," Khoury added.
"When things are not going well companies tend to be cautious. But the companies who survived crisis have plans to reinvest in IT.
Financial institutions are investing in human resources and IT as this region was less impacted by the crisis than other regions. So when things are getting to normalcy, we are in a better position to take advantage of the situation," he added.
SunGard customers include banks, financial institutions, insurance firms and brokerage houses among others. Khoury told Emirates 24l7 that all the UAE banks have strong IT infrastructure in place in terms of security and customer data protection and meet Basel II requirements.
SunGard has more than 20,000 employees and serves 25,000 customers in 70 countries. SunGard provides software and processing solutions for financial services, higher education and the public sector.
SunGard also provides disaster recovery services, managed IT services, information availability consulting services and business continuity management software.
With annual revenue exceeding $5 billion, SunGard is ranked 380 on the Fortune 500 and is the largest privately held business software and IT services company.
Follow Emirates 24|7 on Google News.