Top 3 gold consumers in 2015: India, China and… Apple Watch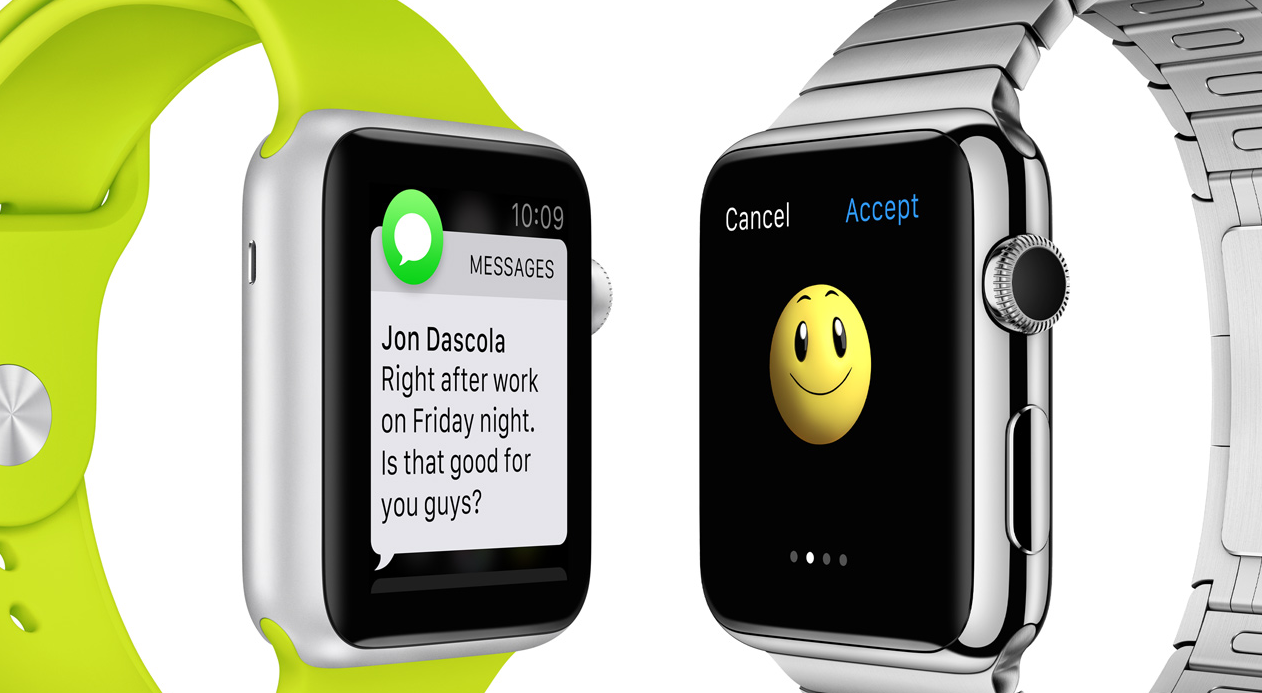 There are many ways that Apple Inc. is changing the word we live in, but this one may surprise a few of us.

According to calculations done by Peter Krauth, an analyst with Money Morning and a former portfolio adviser, the Cupertino-based Apple Watch Edition alone will potentially consume a whopping 746 tonnes of yellow metal in its first year, ranking behind only India (842 tonnes gold consumed in 2014) and China (813 tonnes).

In an article in Money Morning, Krauth explains his thesis thus: The Apple Watch Edition, which has prices ranging from Dh36,730 up to Dh62,500, will have a case made of 18-karat solid gold.

He cites Wall Street Journal estimates about Apple's plans to produce as many as 1 million units of the Edition each month.

"If some of the sales and gold content projections are correct, the gold Apple Watch could soon gobble up nearly a third of the world's gold production," he says. "That much new demand would be the biggest gold price catalyst we've seen in years," he notes.

Krauth should know what he's talking about.
On Money Morning, he is listed as a 20-year veteran of the resource market - with special expertise in energy, metals, and mining stocks.

He cites another analyst, Josh Centers of TidBits, for arriving at the calculations that each Apple Watch will contain two troy ounces of gold. Annual sales of 12 million units, times two ounces, equates to 24 million ounces – or about 746 tonnes, he says.

Taking the argument further, there is gold in Apple's other devices too (not necessarily on the case, but inside, as part of the mechanism). Of course, it will be nowhere near to two ounces per device, but remember that Apple sells a truckload of them every day.

CEO Tim Cook revealed on Monday that Apple has, till date, sold 700 million iPhones. Even if we assume that every iPhone and iPad and MacBook has only a fraction of gram of gold, there will be enough to propel Apple closer to the Top 2 gold consumers if not ahead of them.
Follow Emirates 24|7 on Google News.