TRA eases grip on Skype ban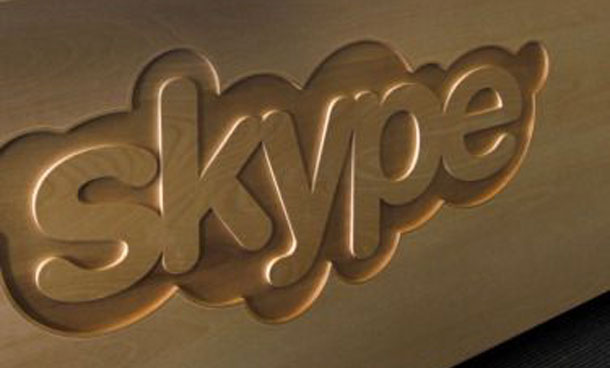 The Telecommunications Regulatory Authority (TRA) will no longer enforce the ban on Skype, The National reported today.
Instead, it will leave any such decision up to the country's two operators, etisalat and du.
The TRA said that while it was considered an offence to use the internet network provided by etisalat or du to make and receive voice calls by Skype, it would not instruct operators to block VoIP technology.
"The licensees [Etisalat and du] will have the right to block [VoIP] traffic," the regulator said. "The TRA does not mandate the licensees to exercise this right."
The regulator added that the two UAE operators were "entitled to allow a subscriber to use their internet services for Skype if they wish, or alternatively to provide their own 'Internet Telephony' services".
Follow Emirates 24|7 on Google News.