TRA grants public satellite service licence to Inmarsat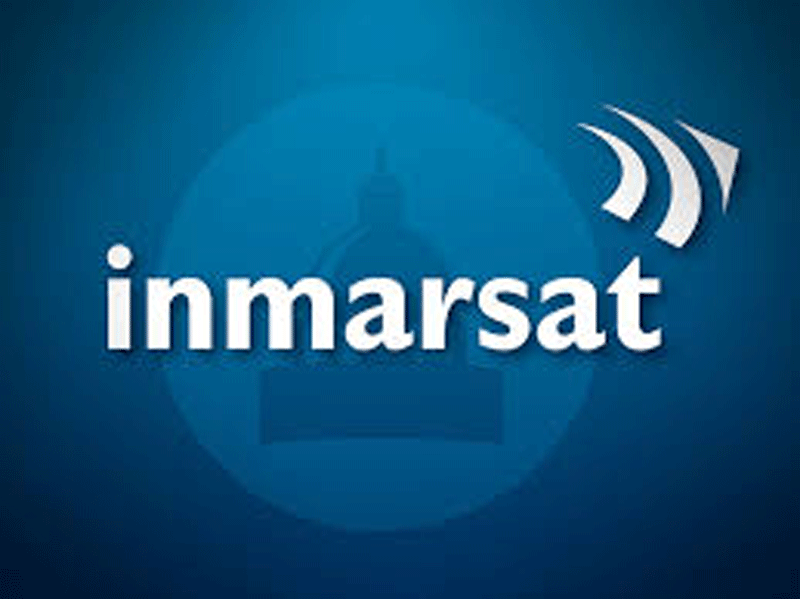 The UAE's Telecommunications Regulatory Authority has granted a public satellite service licence to Inmarsat.
The licence grants Inmarsat permission to offer mobile satellite communication services to public and private sector users within the UAE, in the government, media, maritime and aviation sectors. Inmarsat's services will also be available to support humanitarian and emergency relief efforts in the UAE.
The agreement granting the licence was signed in a ceremony at the TRA's Abu Dhabi headquarters in the presence of Hamad Obaid Al Mansouri, Director-General of the TRA, and Inmarsat's Executive Vice President, Alison Horrocks.
Al Mansouri said the UAE is on the threshold of an era of unsurpassed innovation at all levels and particularly the space field.
"The importance of this licence stems from its direct impact on the ICT sector and the rapid advancements in the UAE towards implementing smart cities. The license affirms our endeavours to elevate the telecommunications sector's competiveness and position the UAE as a global ICT leader."
He added that having Inmarsat operate in UAE will definitely open new frontiers for business, contribute to driving the sector to compete globally, and serve the TRA's strategy that aims at exploiting technology in saving lives and serving humanity.
"These advancements also fall within the context of economic diversification and building a knowledge-based economy. The TRA's strategic plan entails many projects and initiatives that will play a major role in enhancing the quality of telecom services provided in the UAE," Al Mansouri added.
Horrocks described the granting of a public satellite service licence as a significant occasion for Inmarsat. "The UAE has been a key hub for us for many years and we recognise the importance of the UAE and the whole GCC as a growth region for us," he said.
Inmarsat was founded in 1979 by the International Maritime Organisation under the auspices of the United Nations to help save lives at sea and is the only authorised provider of the Global Maritime Distress and Safety System (GMDSS). Inmarsat has since evolved to provide global mobile broadband communication services to users on land, at sea and in the air.
Follow Emirates 24|7 on Google News.