UAE's answer to Google: Etisalat launches local search engine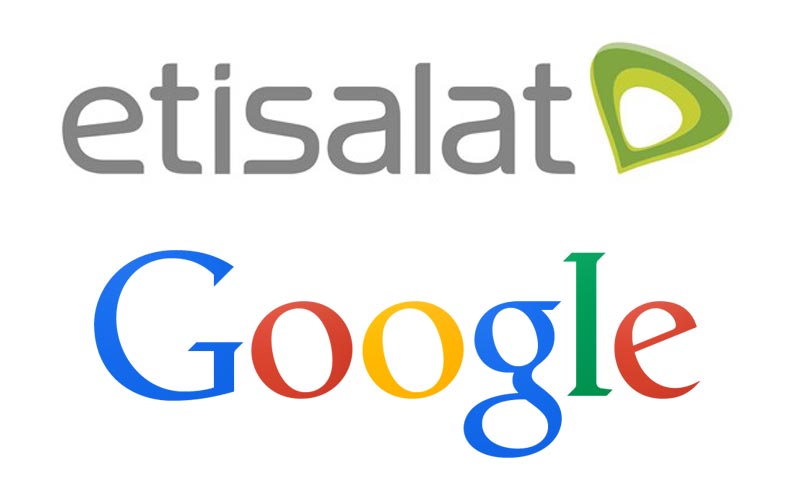 Change in inevitable and it sure is in the world of Internet. Even as search engine giant Google has become synonymous with the Internet itself, country-specific search engines continue to show up now and then.
The UAE's telecom major Etisalat has now launched a UAE-specific search engine. Connect.ae is the first-of-its-kind in UAE, and is tagged as a fully-digital and multiplatform search service, according to an Etisalat media statement elaborating the launch of the service.
The launch marks an agreement between its subsidiary Etisalat Information Services (eIS) and Eniro Global, a Nordic search company in the media industry, with operations in Sweden, Norway, Denmark, Finland and Poland.
The service will initially cover the UAE, with the intention to launch the service in the other markets where Etisalat has operations.
The Connect.ae platform aggregates, organises filters and distributes local data for all digital services, regardless of the user's type of screen. Connect.ae is, in effect, the UAE search engine; it collects, filters, classifies and presents local business information to the market.
Etisalat said in its media note that the search engine offers search services by name/category/location, shopping, travel and hotel bookings, maps, location services, directions to the search results and much more served to the user regardless of the size of screen. It is available through online as well as mobile app offerings.
The service is available online in both English and Arabic languages. The service will be offered through the connect.ae portal as well as from the Arabic domain name ofكونكت.امارات, a first for such a service in the UAE.
Anyone can use the service, on the Internet or from the iOS or Android smartphones and tablets, to search for anything in the UAE such as finding that special restaurant and booking a table at it or getting the best hotel deals and making a booking.
One can also find shopping malls and nearby stores, healthcare providers, amusement parks, etc. The service would return all available results with filters based on relevance, proximity/distance or alphabetical sorting. The user will then be able to add such results to a phonebook, or get directions to the result's location or simply call the business of interest. In summary, a simple-to-use service at your fingertips anywhere, anytime, with endless benefits and possibilities.
"We searched for the best partner to develop a unique local search engine for all sorts of business and services as a complement to our telecom business," said Rashid Khusaif Al Naqbi, General Manager, Etisalat Information Services (eIS).
"Eniro's successful shift to digital distribution – and above all their strong position in mobile search – were decisive factors in our decision. We are looking forward to a successful launch in our home market, with a view to subsequently launching services in our other markets," he added.
Follow Emirates 24|7 on Google News.