VPN use punishable under law: Dubai Police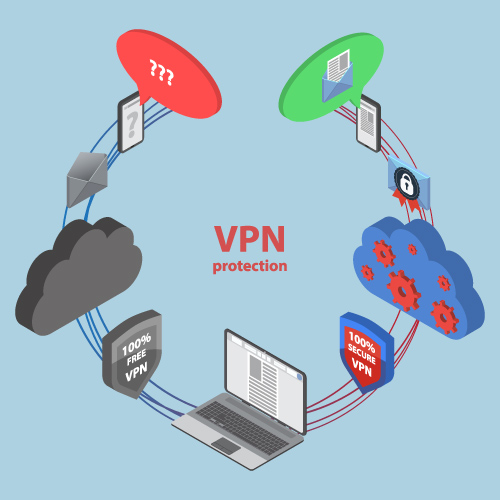 Use of Virtual Private Networks (VPN) is illegal and can be punishable under the UAE law, a senior Dubai Police official reiterated.
While the UAE's Telecommunications Regulatory Authority has always maintained that the use of VPN is against its policies, now the police have once again cautioned that legal action can be taken under Law Number 9 against users of VPN.
VPN services are used in the UAE by some private individuals to access VoIP services and access some of the blocked websites.
"Tampering with the Internet network is a crime," said Saeed Al Hajri, Director at the Cyber Crime division of Dubai Police. He was responding to a question about how the police could trace offenders involved in online blackmailing and other Internet related crimes, if they do so by using a VPN service.
While suo moto action may not be initiated against anyone using a VPN service, additional charges can be filed against a person caught in an illegal act and when he or she is found to have used VPN as well.
Dubai Police said that, once a suspect is identified, he would be under constant monitoring, even if it means a three or four year old process. "We even dig up complaints that are three to four years old," he said.
Follow Emirates 24|7 on Google News.