WhatsApp dumps support to BlackBerry OS, older models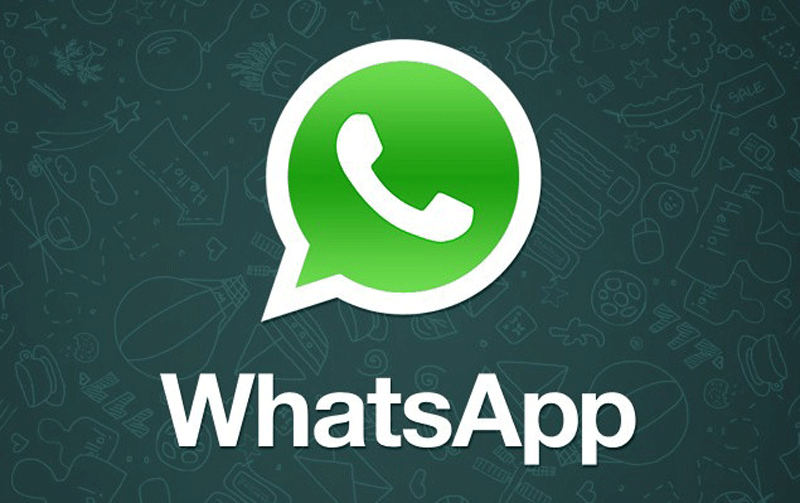 WhatsApp says it will not support older mobile phone models including those devices running BlackBerry OS, starting 2017.
So if you are an ardent WhatsApp user and also happen to own a BlackBerry device, then it's time to either change the device or simply depend on what BlackBerry claims is their most secure BBM messenger.
Besides dropping support for BB's OS, the app will also stop working on Nokia S40 and Symbian S60, Android 2.1 and 2.2, as well as Windows Phone 7.1 devices by the end of the year.
Announcing the decision on its blog, WhatsApp said the services are being discontinued as these devices "don't offer the kind of capabilities we need to expand our app's features in the future."
WhatsApp is even advising its users to either upgrade to an Android, iPhone or latest Windows phone rather than stick on to the old BlackBerry OS. BlackBerry's latest flagship device the Priv uses a forked Android version instead of the Blackberry 10 OS.
"This was a tough decision for us to make, but the right one in order to give people better ways to keep in touch with friends, family, and loved ones using WhatsApp. If you use one of these affected mobile devices, we recommend upgrading to a newer Android, iPhone, or Windows Phone before the end of 2016 to continue using WhatsApp," the blog post said.
"When we started WhatsApp in 2009, people's use of mobile devices looked very different from today. The Apple App Store was only a few months old. About 70 per cent of smartphones sold at the time had operating systems offered by BlackBerry and Nokia," it said, adding that the roles have reversed today with smartphones running on Android, iOS and Microsoft OS accounting for 99.5 per cent of sales today.
Meanwhile, BlackBerry last week announced the five best messaging apps on Priv and BBM obviously leads the list, followed by Google Hangouts and WhatsApp Messenger in third position.
Follow Emirates 24|7 on Google News.