Will you still buy a 4-inch iPhone?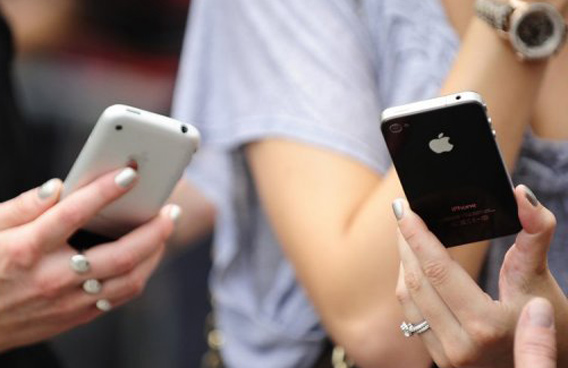 The 4-inch iPhone is almost dead. Apple did not come out with a four-inch iPhone in 2015. But that hasn't stopped rumours about a possible return of a four-inch iPhone.

Rumours have once again surfaced that Apple could indeed be planning to reintroduce the device and name it with a 'C' suffix.

What number it assigns to the series is still under question and would depend on the numbering of the other two flagship devices.

If Apple goes ahead with calling its two flagship devices 6S and 6S Plus, then the 4" device could be called the iPhone 6C.

On the other hand if it opts to go with iPhone 7 and 7 Plus then the four-inch device could be called the 7C.

It was Digitimes that first reignited the four-inch theory last Wednesday with some additional evidence.

The report quoting sources said Apple will release three different iPhones and name it 6C.

It even went on to state that all the three devices will be equipped with Corning Gorilla Glass and LTPS panels which are being produced at Japan Display, Sharp and LG Display.

The four-inch device will not be expected to be another 5C. Apple could do well to introduce fingerprint sensors into the device and enough security features for use of Apple Pay. The device could also come with an A9 chip.

This is not the first time rumours have emerged about the 4 inch device. Last year too it was speculated that there could be a 4 inch iPhone. But Apple decided against and saw the 4.7 inch iPhone 6 and 5.5 inch iPhone 6 Plus sales going over the roof.

According to analysts the demand for a four-inch device has reduced but might not be negligible.

One trader in Dubai said he alone could have sold about 400 to 500 devices over the past one year, mainly to Africa.

"We still export a lot of 4 inch devices, mostly used models to other developing markets", says Ismael Basheer, a trader in Deira. The price for a used 4 inch older model varies from Dh400 to Dh700.

The key question will continue to remain if Apple indeed wants to reintroduce the 4-inch device.

The very fact Apple discontinued the model that has been one of its best performer last year could be sufficient reason why it would not do so again.
Follow Emirates 24|7 on Google News.