Zain to challenge $262m Iraq fine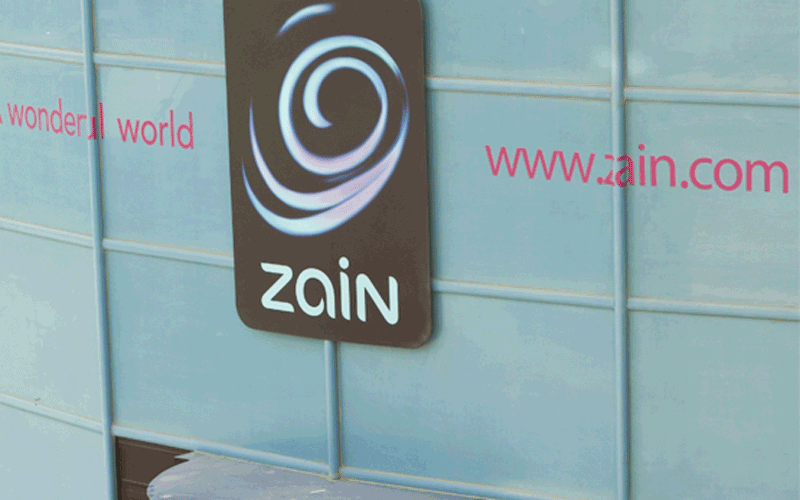 Kuwait-based telecoms operator Zain said yesterday it would challenge what it called an 'unjust' $262-million fine imposed by the Iraqi government over the distribution of SIM cards.
On its website, the Iraqi communications and media commission said it had slapped the fine on Zain – the biggest telecoms provider in Iraq with a 55 per cent market share – for placing five million SIM cards on the market "without obtaining prior legal approval."
The fine must be paid within three months of January 11, the date it was imposed, but Amin al-Zubaidi, the head of Zain's regulatory department in Iraq, said it would be challenged.
"We were very surprised with these unfair and unjust penalties," he told AFP.
"Our legal department is preparing a formal response challenging the grounds of such penalties."
In May 2009, Zain and its two rivals Asiacell and Korek were fined a total of $20 million after they were cited for faulty service. Of that amount, more than $18.5 million was levied against Zain
Follow Emirates 24|7 on Google News.