UAE Artificial Intelligence investments to surge Dh33bn by late 2017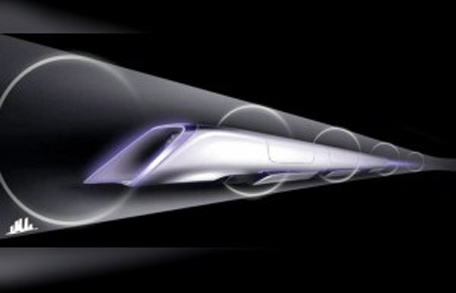 The UAE has secured significant strides in areas of Artificial Intelligence, AI, with the country's investments growing by 70 percent over the past three years, and projected to hit AED33 billion by the end of this year, according to economic analysts.
The figures drive home the fact that UAE is ready to embrace AI technologies, managing in a few years to be a role model for adopting state-of-the-art technologies across all economic sectors.
Artificial Intelligence today emerges as one of the pillars of the Fourth Industrial Revolution, which is considered a main catalyst for economic diversification in the 21st Century, Abdullah Alfan Al Shamsi, Assistant Under-Secretary for Industrial Affairs, Ministry of Economy, said, citing official statistics purporting that scientific research contributions to the country's GDP reached 0.87 percent.
"The UAE has been among the first countries to realise the central importance of Artificial Intelligence to build a knowledge-based economy that adopts scientific research and high-end technology as among the key enabler of the UAE Vision 2021," he added.
AI investments are expected to hit AED33 billion by the end of the current year, translating the significant importance attached by the wise leadership of the country to utilise advanced technology, including Artificial Intelligence to enhance competitiveness across all economic platforms, particularly in areas of industrialisation and advanced process industries," he noted.
The UAE is leading the adoption of digitisation and innovation in the region and comes at the forefront of introducing smart services, said Ali Salah, Head of the Economic Studies Section at the Future Centre for Strategic Studies and Research.
The emergence of AI is not only in government services, but in consumer services and in the workspace as well, he said, citing the country's transmission from the e-government to the smart government model over the past years as a testament to the country's crystal clear supportive stance toward R&D.
Follow Emirates 24|7 on Google News.