UAE stocks sink on oil's slide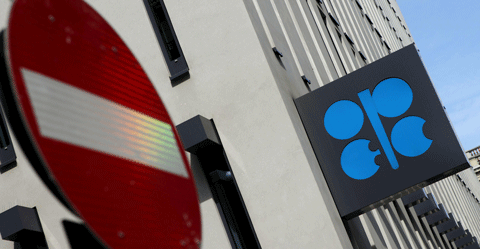 United Arab Emirates stock markets slid in early trade on Sunday in response to further weakness in oil prices and the decision by Fitch Ratings to cut its outlook for Saudi Arabia's debt because of cheap oil.

At 12.40pm, the main stock index in Dubai stood at 3,461 points, a decline of 6.7 per cent, hitting a four-and-a-half-month low.

It has no major technical support left before the March low of 3,233 points.

Abu Dhabi's index sank 3.88 per cent to 4,398 points at the same time.

US oil traded below $40 a barrel on Friday for the first time since the 2009 financial crisis, while Fitch lowered its outlook for Saudi Arabia to "negative" from "stable".

With a relatively diversified economy and strong government finances, the UAE is better placed than most Gulf economies to ride out an era of cheap oil.

But investors are concerned that a further plunge in the Saudi stock market and slowing growth there could have an impact on asset prices around the region.

Among major losers, Dubai's largest property firm, Emaar Properties, fell 8.16 per cent and Abu Dhabi's biggest developer, Aldar Properties, dropped 7.11 per cent.

The biggest loser on the DFM at 12.45pm were Amlak and Ektitab (both down 10 per cent each), followed by Deyaar Properties (-9.97%), Al Salam Group Holding (-9.91%), and Aman (-9.88%).

On the ADX, the top 5 losers at 12.45pm were Adib Rights Issue (-14.3%), Methaq (-9.9%), Arkan (-9.62%), Taqa (-9.52%) and RAK Ceramics (-9.39%).
Follow Emirates 24|7 on Google News.