2 attack co-worker in revenge act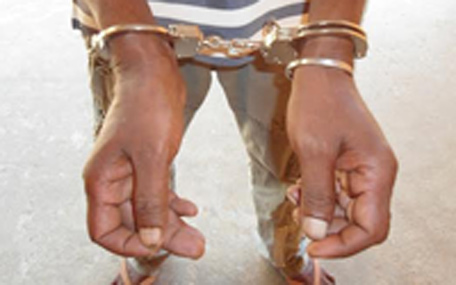 Two workers allegedly attacked a co-worker in an act of revenge in their accommodation, the Dubai Criminal Court heard.
ML, 24, cleaner, and JB, 54, both Indian attacked a Bangladeshi co-worker with steel bars before he was rescued by a pedestrian.
The victim sustained two per cent permanent disability.
Victim AS learnt that some of the accommodation residents were trading in alcohol. He informed the security of the accommodation about the illegal operation.
Police was informed and arrested some workers including ML.
ML was detained for only one day and then bailed out.
On February 2 at around 5.30am, AS, 32 got out from the accommodation and was heading to work.
The victim testified, "ML and two men stopped me and started hitting me. They continued hitting me until a pedestrian came by. They ran away and the pedestrian called the police. I was rushed to the hospital for treatment."
AS sustained permanent disability in one of his fingers.
Police arrested ML and JB and the victim recognised them during identification parades.
Follow Emirates 24|7 on Google News.