3 women kidnap man, demand ransom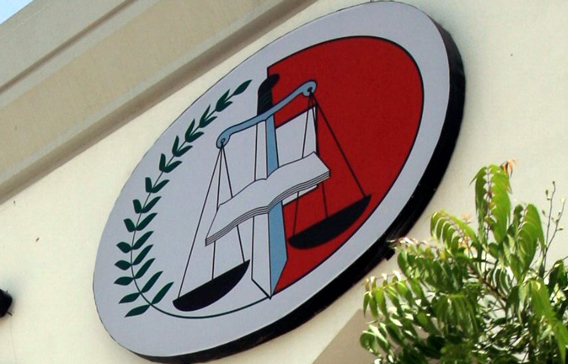 Three women kidnapped a man and demanded Dhs5,000 to set him free, Dubai Criminal Court heard on Monday.

The three Vietnamese saleswomen – aged between 22 and 34 – lured the victim into a building in International City on January 17, reported Arabic dailies.

Then with the help of the security guard, who threatened him with a knife, they dragged him into one of the apartments and demanded Dh5,000 to set him free, the court heard.

According to Rashidiya Police Station records, they received information from the victim's friend about the incident at about 4.30pm.

Police officials asked the friend to continue conversation with the suspects so they could locate them.

Policemen rushed to the area and spotted one of the suspects walking out of the building. She was directing the victim's friend to a location to collect the cash, when police arrested her.

The court has adjourned to April 27 because the suspects could not be questioned. A Vietnamese translator is expected on that date.


Follow Emirates 24|7 on Google News.