Airport porters steal chocolates from bag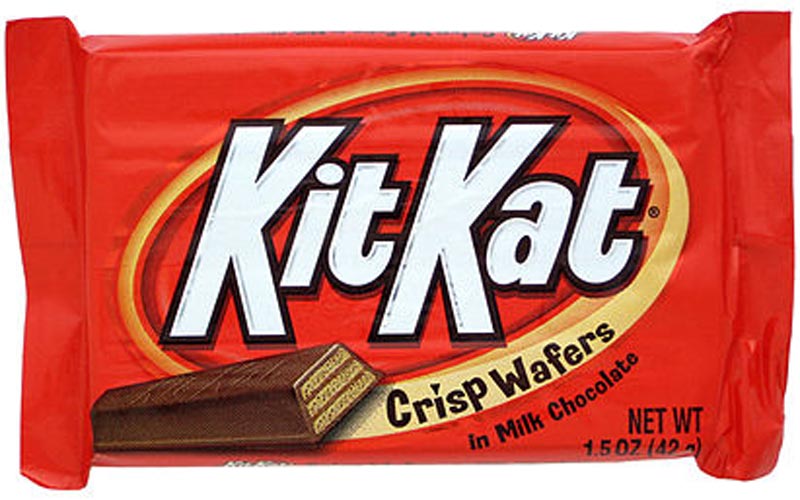 Two Nepali porters at Dubai International Airport allegedly stole four chocolate bars of Dh50 value from a passenger's luggage, the Dubai Criminal Court heard.

On February 27, observing security cameras in luggage stores, airport officer Khalifa Ali noticed that a porter opened a bag and stole something that looked like sweets. He also noticed that another porter was observing the area.

Police was informed and both BS, 20, and LK, 24, were arrested.

BS admitted that he stole four Kit Kat bars. Later he opened a bar and ate it. He also admitted to offering three bars to LK who ate them in the same area.

BS admitted that the total value of the chocolate is about Dh50. His accomplice LK made similar confession.

The court will give its sentence on September 9.



Follow Emirates 24|7 on Google News.