Borrower threatens to kill woman lender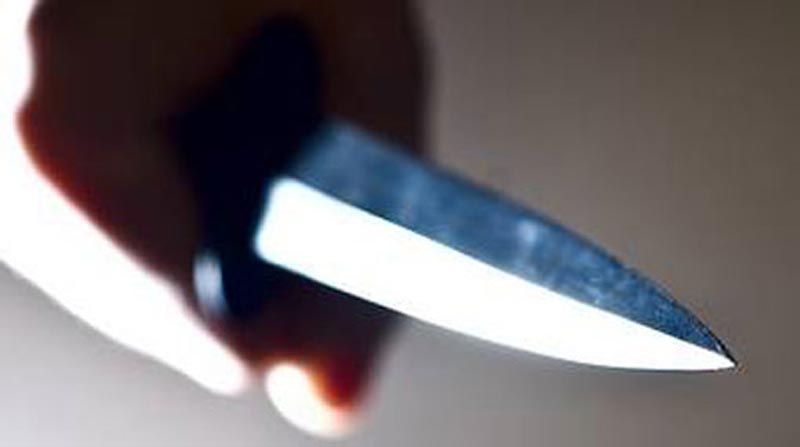 A Palestinian inspector, who threatened his woman friend after she asked him to return the money she had lent him, was sentenced to three months in prison by the Dubai Criminal Court of First Instance.

The victim, LM, 31, French airhostess, used to lend money to her friend, TA, 28, whenever he requested.
When she noticed that he was not paying back the amounts he had borrowed, she started asking him to sign on a cheque every time he asked for money.

"I knew TA in April 2013. Our relationship developed and we started going out. Almost every time we went out, he asked me for money. I got bored of him as he never paid back the amounts borrowed. One day, I asked him to issue me a cheque against an amount he asked me for. This happened four times. Inspite of signing on cheques, he did not pay back the money which totalled Dh5,100," she said.

When the woman asked her friend to pay back the amount, he threatened to kill her and told her over the phone to return his cheques. He persisted in asking her to hand him over the cheques during the period from 2013 to last March.

The airhostess refused to hand him back the cheques and ignored his calls although his words and tone were threatening, such as: "I will inform your employer about you... I will humiliate you and I will kidnap you to a place where nobody would know about your whereabouts and there I will kill you."

"He came several times to my house and knocked at her door, shouting and making threats of killing me. On March 22, he called me and threatened to kidnap and kill me if I don't hand him over the cheques. I could not tolerate him anymore. I decided to lodge a complaint against him with the police," the airhostess told investigators.

A Moroccan colleague and housemate of the victim repeated corroborative testimony.


Follow Emirates 24|7 on Google News.