Dh11,000 electronics stolen from flat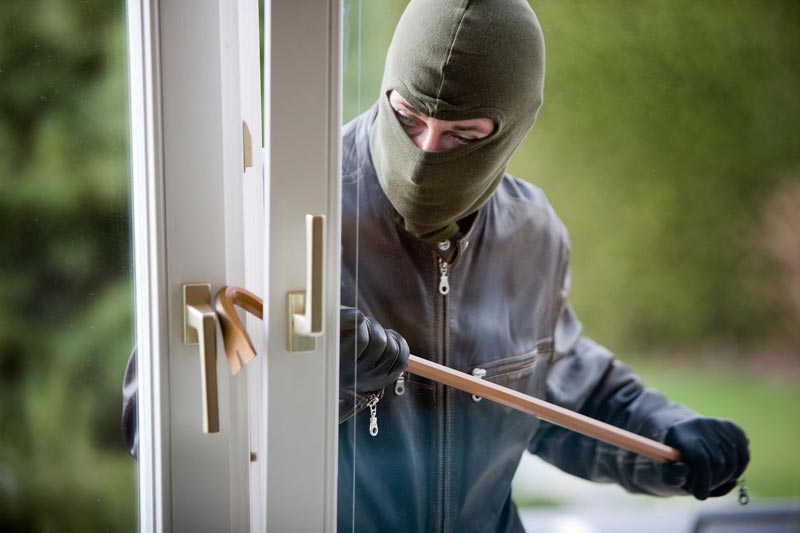 A Filipino discovered that his flat was burgled and electronic goods worth Dh11,000 were gone, the Dubai Criminal Court heard.

On December 22, 2014, NG, 51, left UAE on vacation to his home country.

On January 11, 2015, he returned back and reached home at the International City's Spanish Cluster around 1.30am. He then discovered that the door's lock was broken and the house was in a big mess.

"I checked my stuff and found out that a laptop, 2 tablets, a smartphone, and a GPS were missing from my bedroom.
"The total value of the stolen items is Dh10,960. I also found out that the balcony's door was broken. I immediately report the theft to the police," he testified.

Police investigated the theft and arrested MF and AR who admitted to the theft and confessed about AA, 35 and a fourth person who were their accomplices in the crime.

In last April, the two, MF and AR, were sentenced to 3 months in jail followed by deportation. They appealed the verdict and the court of Appeal upheld the sentence last May.

Later as police arrested AA, he was referred to Dubai Prosecution and then the Court.

AA admitted to his participation in the theft and said that his role was to observe the area while the rest were robbing the flat.

AA also told investigators that the fourth person had fled the country.
The sentencing will be announced on September 9.
Follow Emirates 24|7 on Google News.