Dh400,000 in cash stolen from Dubai flat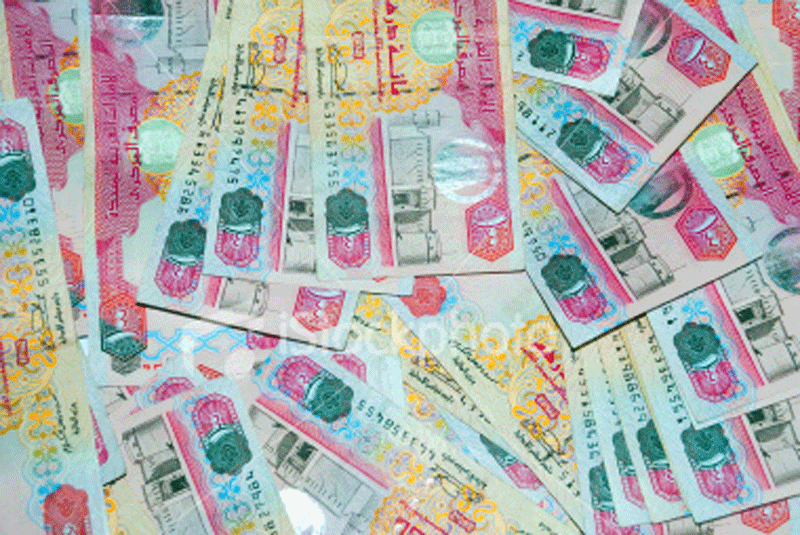 A Chinese, who with two other compatriots, broke into a flat and stole Dh400,000 in cash in addition to an expensive watch and a gold bracelet, was sentenced to two years in jail.

The Dubai Criminal Court of First Instance also ordered JM, 48, to be deported after serving his jail term.

His two accomplices, QA and BG, had been arrested before him and sentenced last May two years in jail on the same charge.

On March 24, 2013, JY and FZ reported theft in their flat.

Police arrested two Chinese, BG and QA, for their involvement in the theft.

Police confiscated from them tools used for breaking locks. The two accused admitted to committing the crime with a compatriot identified as JM.

JM remained at large. However, police continued searching for him.

One of the two accused told police his share of the operation was Dh16,000 while the second said it was Dh10,000. The two had claimed that their accomplice JM had taken the remaining amount.
The two were referred to the court and had been sentenced.

Later police arrested JM and referred him to the prosecution.

The prosecution noted that JM had a criminal record.


Follow Emirates 24|7 on Google News.