DNRD official on trial in bribery case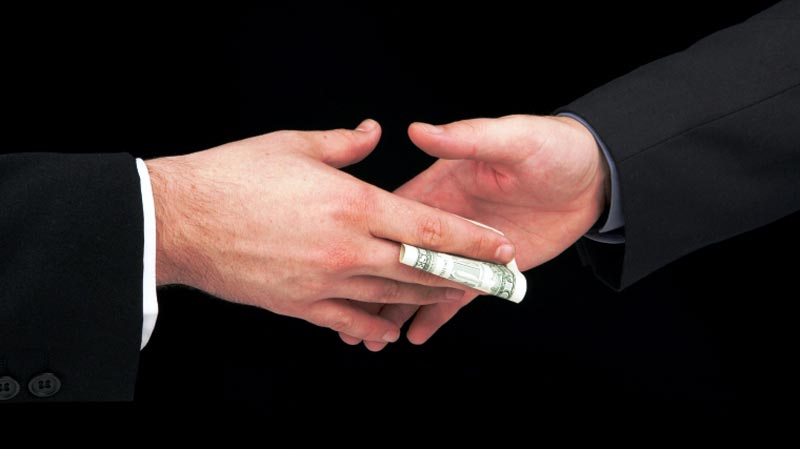 A Dubai Naturalisation and Residency Department (DNRD) employee in on trial in Dubai for issuing 178 residence visas illegally in exchange for bribes of Dh200 to Dh300 per visa.

The other accused in the case are NKM, 37, Indian and MU, 40, Pakistani.

Both are accused of offering bribe to the DNRD employee for issue visas in violation of the rules.

After bribery was discovered, DNRD conducted an internal inquiry and its employee has confessed.

Investigators asked the employee to carry on with the two other accused so as to catch them red handed. They were arrested while giving a bribe of Dh1,200.

Evidence in the case included testimonies of four investigators as well as audio and video recording of the employee.

Dubai Criminal Court postponed the case to October 4 for the next hearing.



Follow Emirates 24|7 on Google News.